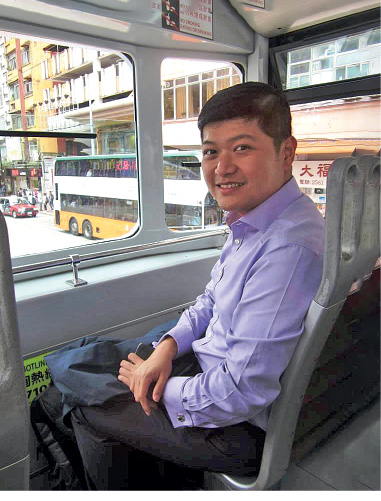 Chee Pinp Teoh
Pinp Teoh works in Business Development with GE Grid Automation, focusing on Digital Substation Solutions and Advanced Automation Applications. Chee Pinp previously held various roles in Global Product Management and Regional Technical Application for Alstom & GE Grid Transmission & Distribution at UK and Fast East. Chee Pinp has a B.Eng (Hons) and an MBA, a registered Professional Engineer, a certified GE Senior Expert and member of the Institution of Engineering and Technology UK, Institute of Engineer Malaysia, UK representative for CIGRE B5 and an active STEM member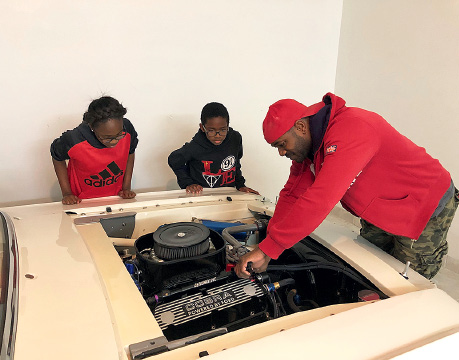 Eric Easton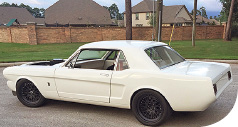 Eric Easton has performed various roles in T&D System design and operations including T&D System Planning, System Protection, Asset Management and Substation Engineering. He is presently Director of the CenterPoint Energy Real-Time Operations organization responsible for Transmission System Operations. During his career Eric has led several design and process innovation initiatives including 3D substation design, relay panel redesign, IEC 61850, Asset Life Cycle Analytics, QA/QC program development, and EMP Mitigation. He received a PhD in Systems and Engineering Management from Texas Tech University, MBA from the University of Nebraska at Omaha and BS degree in Electrical Engineering from Prairie View A&M University. Eric is a registered Professional Engineer in the state of Texas.
Eric enjoys sharing his car knowledge with his kids Ava (left) and Ean (right). The car was a ground up restoration turning the original vehicle into a modern day hot rod with classic Ford Mustang body.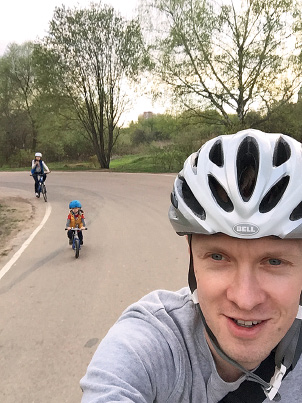 Alexey Anoshin
Alexey Anoshin graduated from Moscow Power Engineering Institute, Russia in 2008 with master's degree in relay protection and automation. Before Tekvel, Alexey worked for Tavrida Electric – the switchgear manufacturer and Profotech – the optical CT manufacturer. In 2012 Alexey co-founded and joined Tekvel as the Executive Director and since that time he has been involved in a variety of IEC 61850-related projects, including software and hardware development, design and commissioning of digital substations.
Alexey enjoys playing tennis, snowboarding and loves outdoors' activities. In his leisure time, he likes spending time with his family.
Jani Valtari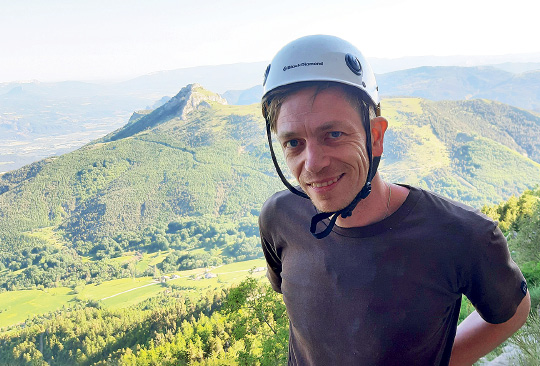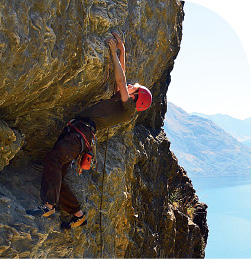 Jani Valtari works as a Technology Center Manager for ABB Distribution Solutions in Vaasa, Finland. He has a Doctor of Science degree in Electrical Engineering from Tampere University of Technology. He has held several development, research and management positions in ABB, and within the research community in Finland. He has authored many conference papers and been inventor in international patents. His primary areas of interest are innovations in smart grids and new substation technologies.
Jani loves the outdoors, and he enjoys rock climbing. In the picture, he is climbing in Ceuse, France, which due to its long thin band of grey, ochre and steel blue limestone is often considered the best sport climbing crag in the world.