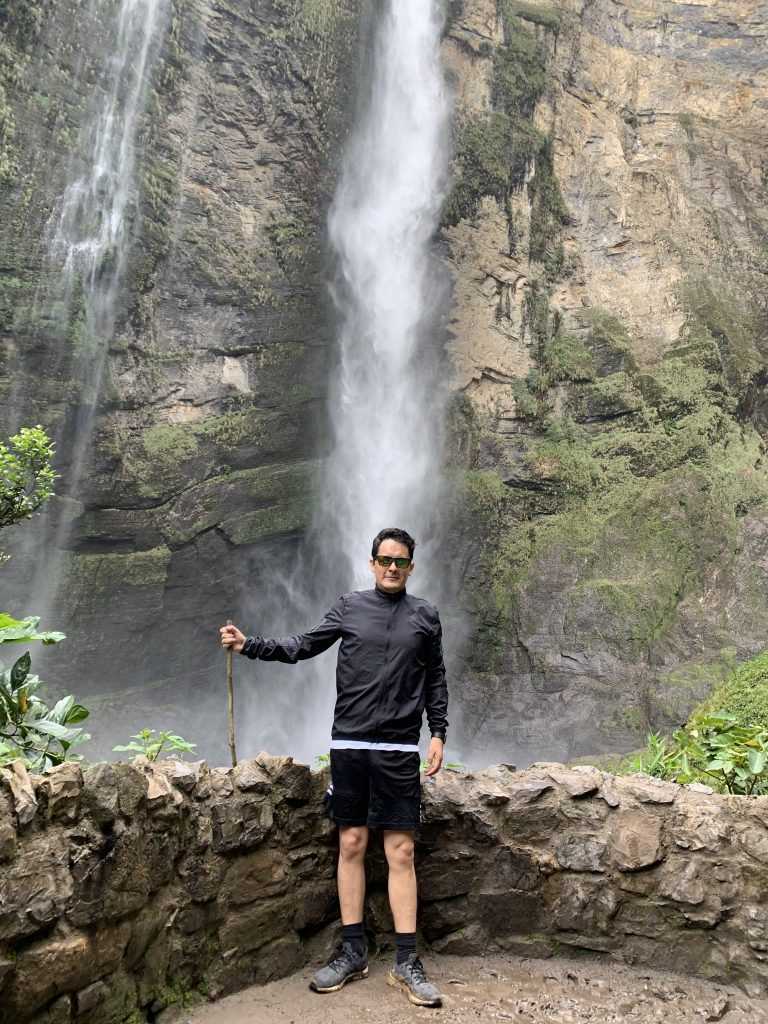 Willam Caman Munoz
Willam Caman Munoz was born in Chachapoyas, Peru. He is electronic engineer and now is working in Luz del Sur, utility distribution of energy in Lima, Peru. He has more than ten years of experience in the energy sector and is a project manager of PAC system projects in engineering and building of transmission substations department.
William loves nature and in his leisure time, he enjoys spending time outdoors and exploring.
Ralph Mackiewicz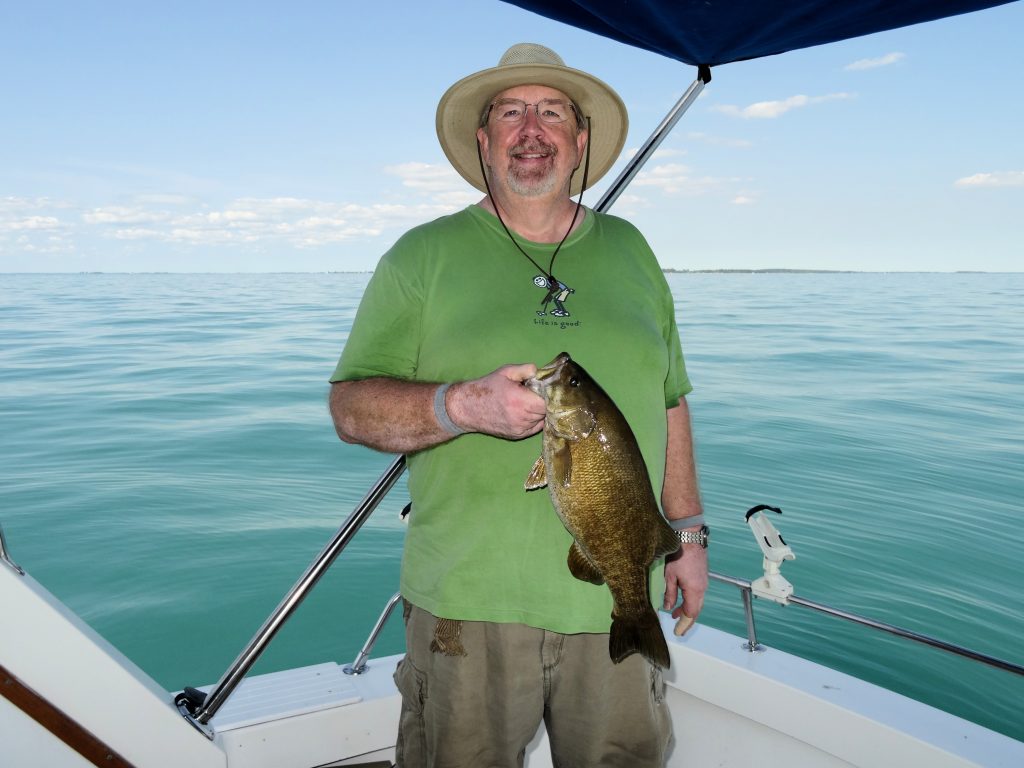 Ralph Mackiewicz is VP of SISCO, a developer of communications and integration products for electric utility applications located in Sterling Heights, Michigan. Ralph has a BSEE from Michigan Technological University. Ralph is an active participant in several IEC and IEEE PSRC/PSCC standards activities and has expertise with IEC 61850, ICCP – TASE.2, Common Information Model (CIM), OPC and ISO 9506 (MMS). Ralph is currently Chairman of the Board for the UCA International Users Group and participates in the CIM Users Group,
IEC 61850 Users Group, IEEE and CIGRE activities.
When Ralph is not pursuing his passion of interoperability, and when the water is not frozen, he and his wife enjoy their boat by fishing on beautiful Lake St. Clair which is situated between the US and Canada north of Detroit.
Christian Brauner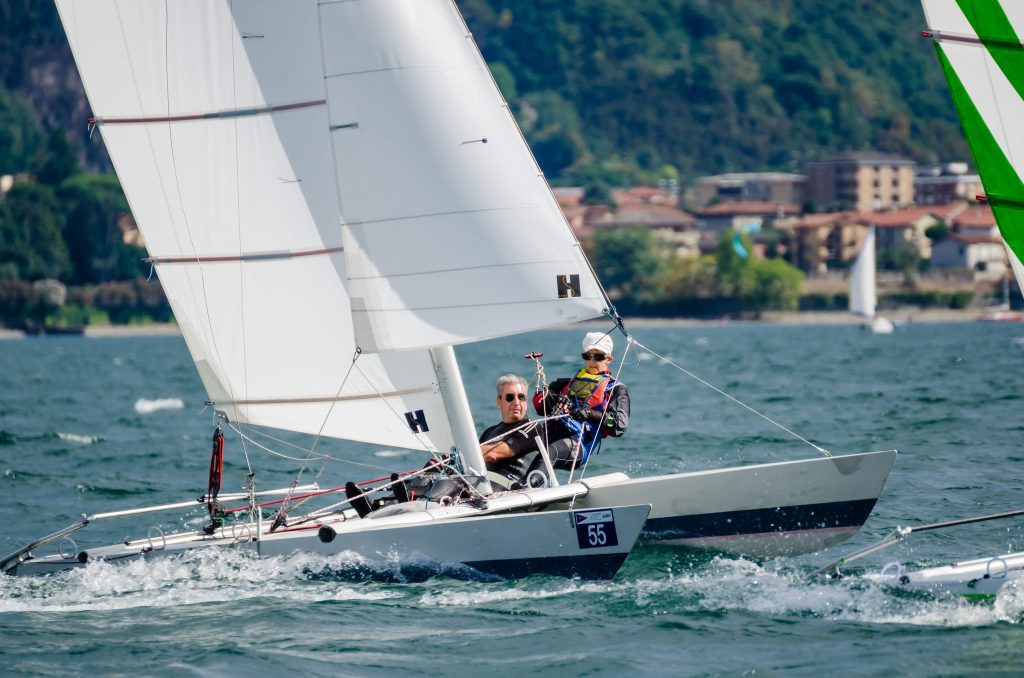 Christian Brauner received his engineering degree at the polytechnical college St. Pölten/Austria in the field of communication technology. In the last 30 years he was employed by manufacturers of substation automation (SAS), control, protection and SCADA systems for electric utilities. He has been involved into a variety if IEC 61850 related projects and frame contracts for large utilities all over Europe. Since 2018 he is working for OMICRON Vienna as sales development manager. His special focus is on testing and monitoring products and solutions for substation automation systems.
His great passion is sailing. He is racing his DART 18 catamaran with his wife Brigitte but also larger Monohull boats at national or international Regattas. With the entire family and friends, he also enjoys relaxed sailing trips in the Baltic and Mediterranean Sea.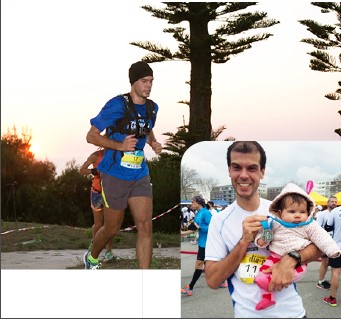 Claudio Silva
Claudio Silva is currently a Lead Product Manager for Software and Systems within the Protection, Control and Automation division at Efacec. With almost 15 years of background experience in R&D and Product Management, he participated in different projects related with Power Systems PAC, with a strong focus in systems engineering and tool interoperability. He holds a BSc in Informatics Engineering (2005) from Faculdade de Engenharia da Universidade do Porto and advanced courses in Computer Science. He is also an active participant in Cigre B5 Working Groups and a member of IEC TC57 WG15.
Claudio loves sports and enjoys jogging. His entire family is participating in his sports activities.