Smart Meters are not enough – a Smart Grid needs energy management gateways
by Tom Berry, Schneider-Electric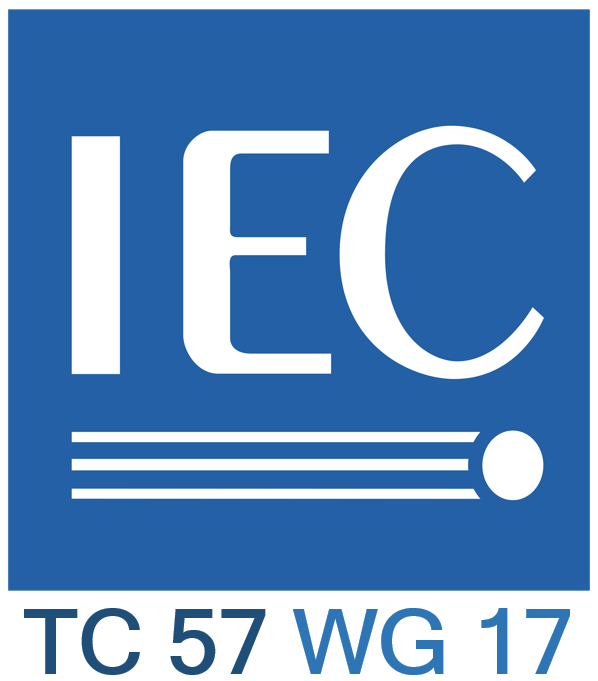 IEC TC 57 WG 17 is in charge of power system intelligent electronic device communication and associated data models for microgrids, distributed energy resources and distribution automation.
A Smart Grid means distributed intelligence. All sorts of players are creating energy management systems in homes, in buildings, for campus facilities and with aggregation services. This provides both challenges and opportunities for grid operations.
Integrating local energy management systems for grid system flexibility is not a new topic, but IoT is making it possible, and climate change or extreme weather events are making it necessary. One of the essential enablers will be new information exchange standards between grid operators to premises and aggregator energy management systems.
The trend for renewable energy resources connected on distribution networks is well advanced, and attention has turned to the problem of managing the rapid growth in electric vehicle charging.
Customer premises are becoming more intelligent with local energy management systems that can help optimize the demand and provide voltage or frequency support services.
Various groups have produced white papers and roadmaps that identify this high-level vision and the need for coordination between standards groups. More pragmatically, within IEC TC57 WG17, we have noted the architectural similarities from the grid operator perspective for premises with energy resources (DER), premises with demand response capabilities (DR), premises with electrical vehicle charging (V2G).
All grid operation architectures have multiple management systems whether managed by TSOs, DSOs, aggregators or local premises. Depending on the context, different people have various names for their management systems and there has been much debate to try and understand the similarities and differences. Regardless of the names and precise roles of these systems, the information exchanges can be broadly classified into three groups of interfaces. In each group, the information represents different views of the same power system, so ideally, they should refer to a single information model.
The main interface between utilities and customers was traditionally only for billing purposes. Automatic meter reading has been expanded to become Smart Metering. In some regions, energy supply and billing are legally separated from network operation which means Smart Meters cannot be used for other purposes.
The second set of information exchanges is market orientated with tariff and pricing information to help prosumers to optimize their energy costs. This information could be transferred by Smart Meters, but today these types of interfaces are much more likely to be via cloud-based solutions provided by third party aggregators. Pricing information encourages changes in consumer load, but this may not always be sufficient for safe operation of the grid.
The third (to-be-defined) set of information exchanges is related to grid security and resilience. Grid operators will need to communicate their requirements to exploit the flexibility services of customer premises. This does not mean direct control of customer loads – the requests would pass through a gateway to the local energy management system. From a utility perspective, this is very similar to information for monitoring and controlling DERs. The challenge will be agreeing suitable ontologies with groups that have a very different perspective.
Biography:

Tom Berry studied Electrical Engineering at Bath University, UK. For the last 25 years he has worked for Schneider Electric in the UK and France.
Tom has worked on control center projects integrating SCADA systems within dispatch training simulators, transmission and distribution network management systems. He now works "closer to the edge" as a software architect for feeder automation RTUs. He is a member of several IEC TC57 WGs and the editor of IEC TS 62361-102 technical report on CIM-61850 harmonization.