by James Formea, Eaton, USA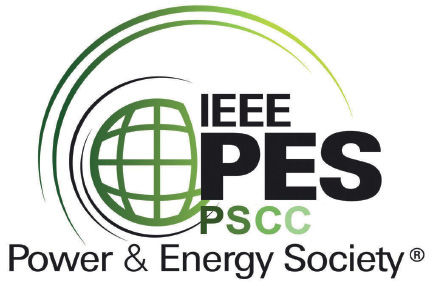 Like many other organizations around the world, the IEEE PES technical committees continue to adapt to the challenges posed by the global COVID-19 pandemic situation. The IEEE PES Power System Communications and Cybersecurity Committee (PSCCC) canceled its May meeting in Nashville, TN, but held virtual sessions for a small number of Working Groups and Task Forces.
The previously planned joint meeting with the Power System Relaying and Control Committee (PSRCC) scheduled for September 21-24 was also moved from a face-to-face meeting in Reno, NV to a fully virtual format with a consolidated agenda for both committees. To the pleasant surprise of the organizers and officers, many groups enjoyed record attendance for their September virtual meeting sessions, and many important projects are moving ahead despite the challenges posed by the current global pandemic.
The PSCCC held 30 meetings of its various study groups, task forces, working groups, and subcommittees during a week-long series of virtual sessions in September. While a definite departure from the traditional meeting experience, the virtual meeting format proved beneficial to re-engage our participants with many ongoing projects and to move forward with the approval of new projects of interest to the Committee.
The Cybersecurity Subcommittee (S0) reports that WG S3's draft of IEEE Std P2030.102.1, Standard for Interoperability of Internet Protocol Security (IPsec) Utilized within Utility Control Systems, has passed through IEEE-SA balloting and will be moving forward into publishing. This project started prior to the formation of the PSCCC and has survived multiple changes in working group leadership – the Committee offers its sincere thanks to all who have contributed to bring this project across the finish line!
The Protocols and Architecture Subcommittee (P0) approved the submission of IEEE Std C37.238a, IEEE Standard Profile for Use of IEEE 1588 Precision Time Protocol in Power System Applications Amendment, for balloting by IEEE-SA. This motion was also passed to Main Committee and approved, allowing the Amendment to move forward into balloting.
The Power Line Carrier Subcommittee (C0) reports that IEEE Std C93.5, IEEE Draft Standard for Power Line Carrier Transmitter/Receiver Equipment used to Transfer Discrete Teleprotection Signals, has passed through initial balloting and the Working Group will be moving into comment resolution. Work also continues on the revision of IEEE Std 643, Guide for Power-Line Carrier Applications.
The following new projects were also approved by the Main Committee during the September meeting:
The Wire Line Subcommittee (E0) received approval to request a PAR for the revision of IEEE Std. 1692-2011, Guide for the Protection of Communication Installations from Lightning Effects
The Protocols and Architecture Subcommittee (P0) received approval to pursue joint sponsorship of a project to revise IEEE Std 1854-2019, Guide for Smart Distribution Applications, with the Transmission & Distribution Committee
The Cybersecurity Subcommittee (S0) received approval to request a PAR for the development of a new Guide for Securing Generic Object-Oriented System Events (GOOSE) and Sampled Values (SV) Protocols of IEC 61850 using IEC 62351-6 and IEC 62351-9
The PSCCC will meet again jointly with the PSRCC in a virtual format, January 10-14, 2021.
Please visit our website at http://sites.ieee.org/pes-pscc/ and follow @IEEE_PES_PSCC on Twitter to keep up with our upcoming meetings and events! We are always looking for new volunteers to work on our many ongoing projects!
Biography: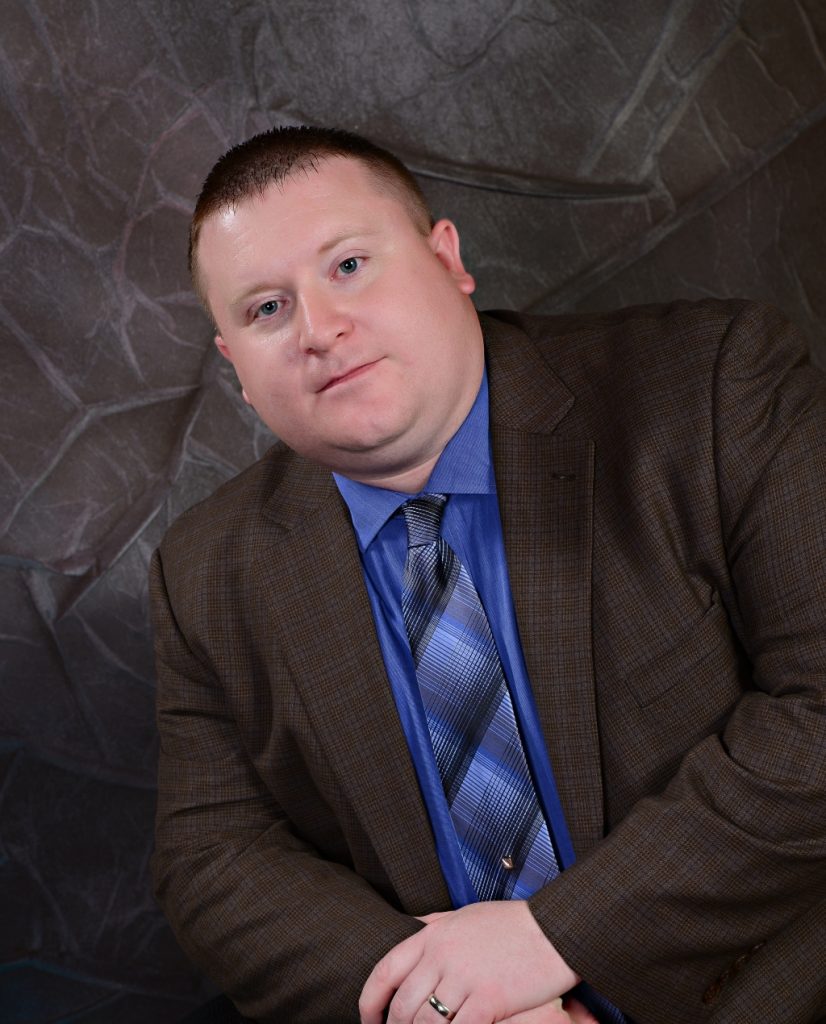 James Formea earned his BSEE from Marquette University and is Engineering Manager for Control Systems & Technology in the Power Systems Division of Eaton, where he leads a diverse team of engineers in the specification, implementation, and field support of system protection, communications, automation, and cybersecurity features across Eaton's portfolio of medium voltage distribution system controls. He is a Senior Member of the IEEE and is the Secretary of the IEEE PES Power System Communications and Cybersecurity Committee. He is also a member of IEC Technical Committee 57 Working Group 15. When not working on utility solutions or industry standards, he can be found supporting public safety communications interoperability and incident management initiatives as an officer with his local fire department.