by James Formea, Eaton, USA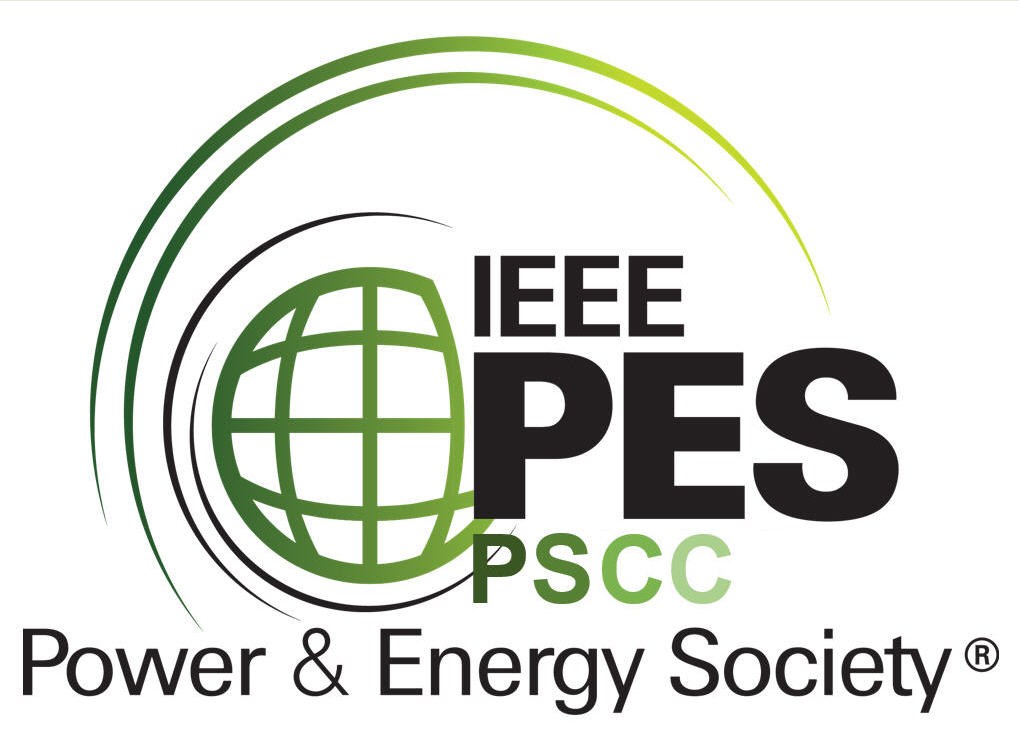 The IEEE PES Power System Communications and Cybersecurity Committee (PSCCC) held its regular joint spring meeting with the Power System Relaying & Control Committee May 8-12, 2022 in (a snowy!) Reno, NV. Both committees saw increased in-person attendance at this second hybrid meeting since moving to all-virtual meetings in May of 2020 in the face of the global COVID-19 pandemic. More than thirty PSCCC working groups, task forces, study groups, and subcommittees met throughout the week, with the main committee meeting on Thursday with reports from each subcommittee to wrap up a productive week of working sessions.
The Power Line Carrier Subcommittee (C0) reported that IEEE Std C93.5, IEEE Draft Standard for Power Line Carrier Transmitter/Receiver Equipment used to Transfer Discrete Teleprotection Signals – Corrigendum 1, successfully passed through balloting and is pending publication. This update addresses a table that was omitted from the draft which was originally approved through the previous balloting process. Working Group C1 continues to work on revisions to IEEE Standard 643-2014, Guide for Power Line Carrier Applications; additionally, a draft of IEEE Std PC57.13.9, Standard for Power-Line Carrier Coupling Capacitors and Coupling Capacitor Voltage Transformers, jointly developed with the PES Transformers Committee, was approved by C0 in March, and a balloting body is now being formed.
The Wire Line Subcommittee (E0) provided updates on recent activities, including the recent publishing of IEEE Std 820-2021, IEEE Standard Telephone Loop Performance Characteristics, and the pending publication of IEEE Std 487.3a, IEEE Standard for the Electrical Protection of Communication Facilities Serving Electric Supply Locations Through the Use of Hybrid Facilities. The subcommittee continues preparing updates to IEEE Std 1692, Guide for the Protection of Communication Installations from Lightning Effects, and IEEE Std 367, Recommended Practice for Determining the Electric Power Station Ground Potential Rise and Induced Voltage from a Power Fault; additional participants are welcomed to join this ongoing work.
The Optical Fiber Subcommittee (F0) reported that IEEE Std 1595, Standard for Testing and Performance for Optical Phase Conductor (OPPC) for Use on Electrical Utility Power Lines, has been submitted for publication. The subcommittee continues its work on harmonization of the 1591 family of standards and intends to publish IEEE 1591.1, IEEE Standard for Testing and Performance of Hardware for Optical Ground Wire (OPGW), by the end of 2022.
The Protocols and Communications Architecture Subcommittee (P0) announced the appointment of liaisons to represent the subcommittee in two projects being sponsored by the Power System Relaying & Control Committee: IEEE Std PC37.243, Guide for the Application of Digital Line Current Differential Relays Using Digital Communications, and IEEE Std P1646, Standard Communication Delivery Time Performance Requirements for Electric Power Substation Automation. The subcommittee also approved submission of a PAR extension request for IEEE P1815, Standard for Electric Power Systems Communications-Distributed Network Protocol (DNP3), to allow additional time for the preparation of key updates to the protocol, including the much-anticipated DNP3 Secure Authentication version 6 (SAv6).
The Cybersecurity Subcommittee (S0) reported that IEEE Std P1686, Standard for Intelligent Electronic Devices Cyber Security Capabilities, completed its first recirculation just prior to the meeting with 93% approval; the Working Group plans to complete the balloting process by the end of the year. The subcommittee also reported that the PAR for P1711, Standard for a Cryptographic Protocol for Electric Power System (EPS) Communications Links, will be allowed to expire while Working Group S2 moves the latest draft of P1711.1, Standard for a Cryptographic Protocol for Cyber Security of Substation Serial Links: Substation Serial Protection Protocol into the balloting process later this year.
The PSCCC will meet again jointly with the Power System Relaying and Control Committee in September. Meetings are tentatively scheduled to occur September 12-15 in Nashville, TN.
Please visit our website at http://sites.ieee.org/pes-pscc for confirmed meeting information later this summer. Be sure to follow @IEEE_PES_PSCC on Twitter and IEEE-PES-PSCC on LinkedIn for other news and announcements from the Committee!
Biography: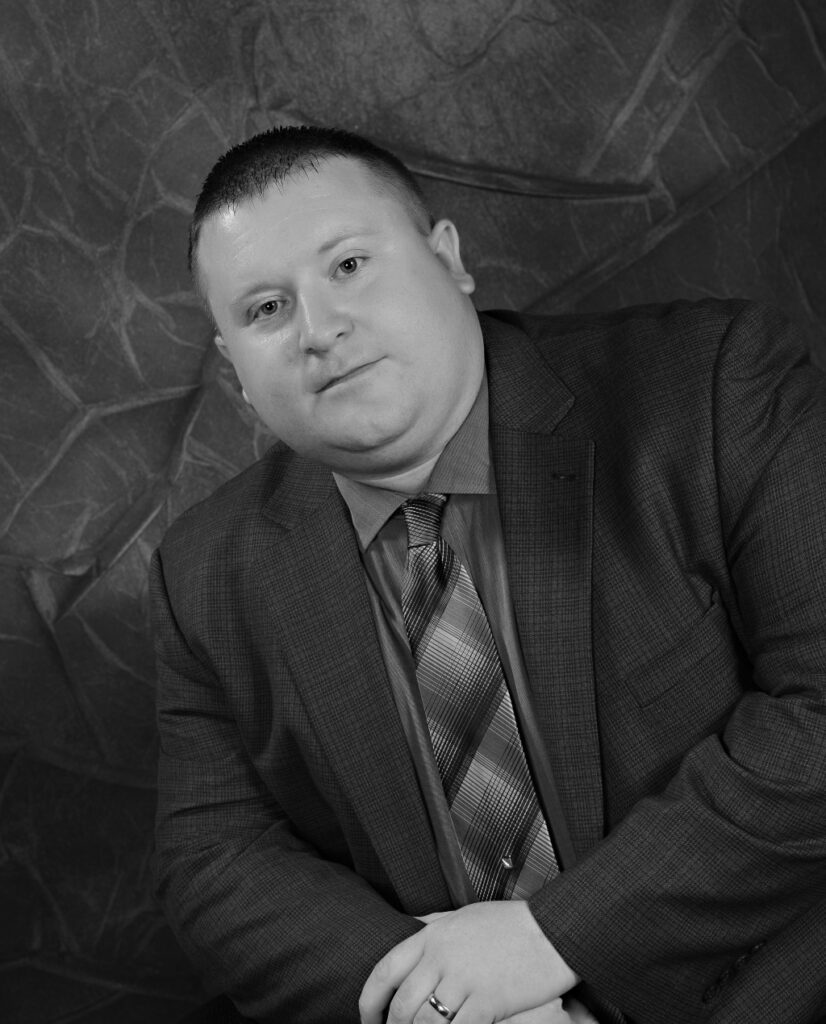 James Formea earned his BSEE from Marquette University and is Engineering Manager for Control Systems & Technology in the Power Systems Division of Eaton, where he leads a diverse team of engineers in the specification, implementation, and field support of system protection, communications, automation, and cybersecurity features across Eaton's portfolio of medium voltage distribution system controls. He is a Senior Member of the IEEE and is the Vice Chair of the IEEE PES Power System Communications and Cybersecurity Committee. He is also a member of IEC Technical Committee 57 Working Group 15. When not working on utility solutions or industry standards, he can be found supporting public safety communications interoperability and incident management initiatives as an officer with his local fire department.