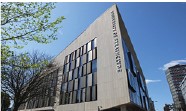 The Annual PAC World conference was held in Glasgow, Scotland, UK from 26 to 29 June 2023.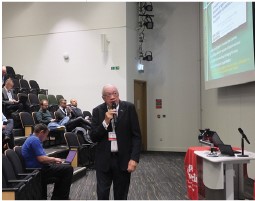 After the Sixth PAC World conference in 2015 was held for the first time in Glasgow, Scotland, UK, this is the third time the conference was held again at the Technology and Innovation Center of the University of Strathclyde. It was attended by protection, automation and control specialists from countries from all over the world representing utilities, suppliers, consultants and academia.
The conference was preceded on Monday by a half-day tutorial on "Evolution of IEC 61850" presented by Dr. Alexander Apostolov, USA. It focused on the evolution of sampled values communications, Routable GOOSE and its applications, as well as time in IEC 61850.
The tutorial and registration were followed by the welcome reception that was held in the Glasgow City Chambers in the city center.
The conference opening Tuesday morning was followed by the keynote presentation "Role of User Functional Requirements in the Engineering Cycle of PAC Systems" by Dr. Iony Patriota de Siqueira, CIGRE Fellow, Honorary Distinguished Member and Former Chairman of Study Committee B5 – Protection and Automation.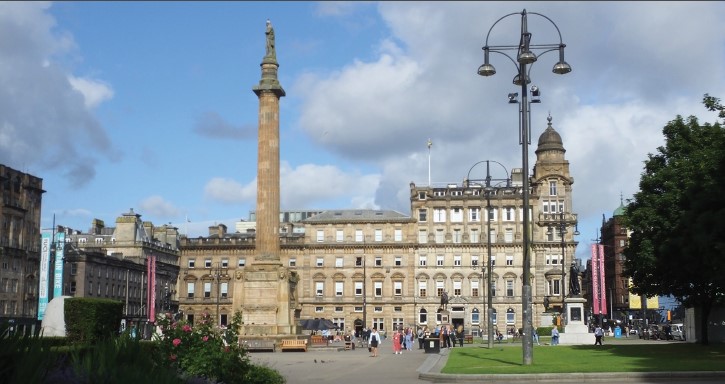 The conference program included three full days of paper sessions.
Fifty-four papers from all continents were presented in ten sessions. The end of each session was a fifteen minutes discussion of the presented papers.
As is already an established tradition the Thursday morning session before the lunch break was an Interactive Session – Ask the Experts.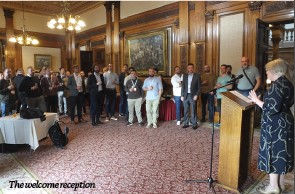 Participants in the conference submitted some of their questions in advance or asked them directly during this interactive session, resulting in very interesting and lively discussions on various topics of interest to the participants.
During the coffee and lunch breaks the participants in the conference visited the exhibition area to see demonstrations of the latest protection, automation and control devices and tools by experts from leading global suppliers.
The conference gala dinner was held at the historical Corinthian Club. The awards ceremony for the photo contest followed the excellent food and entertainment that created a nice environment for the participants to make new friends and have fun.