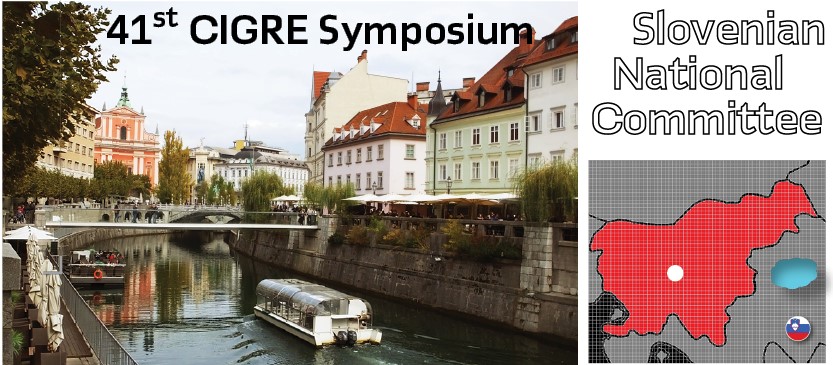 The event was held 21-24 November 2021 at the Grand Hotel Union – Ljubljana, Slovenia.
The motto of the Symposium was "Reshaping the Electric Power System Infrastructure."
Due to the continuing pandemic and some travel restrictions, it was decided to have it as a hybrid event.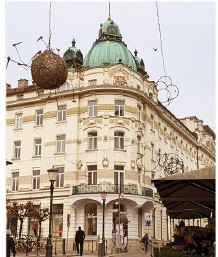 The Symposium was jointly organized by ten CIGRE Study Committees, including B5 Protection and automation.
The program included several tutorials with B5 providing one on Protection requirement on transient response of digital acquisition chain. The Symposium program was organized in 17 sessions and a closing session.
The papers presented at the symposium were related to the three preferential subjects:
PS1 Structural changes of existing equipment and infrastructure
PS2 New equipment and infrastructure
PS3 Security of the network
The virtual participants had to submit in advance pre-recorded presentations of their papers that were played during the sessions.
The social program included a welcome reception and the Gala dinner which gave an opportunity to the in-person participants to meet in a relaxed atmosphere and enjoy the entertainment. Unfortunately, the virtual participants were not given access to it.
The last day of the symposium was dedicated to technical tours. The participants had a choice of whether to visit a hydro pump storage or a nuclear power plant.