Christoph Bennauer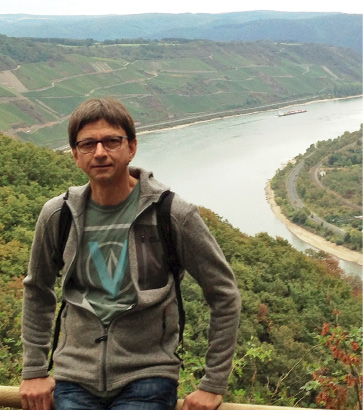 Christoph Bennauer studied Electrical Engineering with focus on Industrial Electronics at the University of Applied Sciences, Wiesbaden, Germany. He has been working for more than 30 years in the field of energy automation in Schneider Electric, AEG, ALSTOM und AREVA T&D. With professional expertise in R&D in particular, he has been leading the German R&D activities for more than 10 years. Five years ago, he took the position of global Application Expert with focus on railway protection and switchgear control.
"In my private life I´m playing drums and singing bass in a choir, mainly during church services but also with other colleagues during our companies Christmas and summer parties. I´ve also started to dance salsa now with my wife. In winter we are usually going to Austria for skiing and snowboarding. Rest of the year I´m often going hiking, mostly at the Rheinsteig near to our region."
Mangapathirao (Venkat) Mynam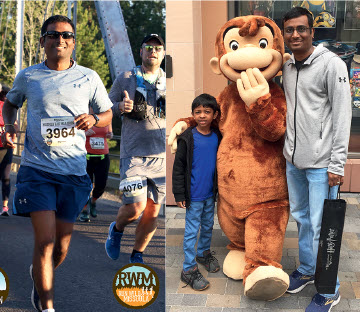 Mangapathirao (Venkat) Mynam received his MSEE from the University of Idaho in 2003 and his BE in electrical and electronics engineering from Andhra University College of Engineering, India, in 2000. He is presently working as a principal research engineer at Schweitzer Engineering Laboratories. He was selected to participate in the U.S. National Academy of Engineering (NAE) 15th Annual U.S. Frontiers of Engineering Symposium. He is a senior member of IEEE and holds patents in the areas of power system protection, control, and fault locating.
Enjoying time with family is at the top of Venkat's list outside work.
"Thanks to my 8-year-old I started to read non-technical books (How mighty fall, excellence wins, loon shots are few that I completed.) Thanks to my friends and family recently I started to run, got my first half marathon under the belt."
Michael Haecker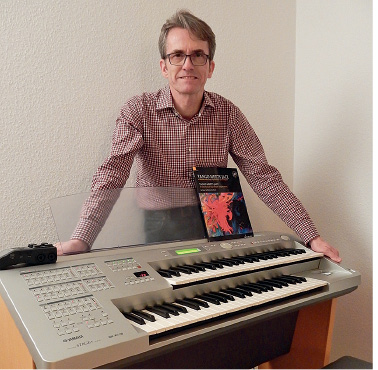 Michael Haecker studied Electrical Engineering with focus on Electrical Systems at the Darmstadt University of Applied Sciences, Germany. Since his entry into business life in 1987 with former AEG, followed by ALSTOM and AREVA T&D, he is working in the field of substation automation. At present, he is Energy Automation Application Expert with Schneider Electric. Michael Haecker is member of several international working groups dealing with IEC 61850 and since 2015 Speaker of the German National Committee for IEC/TC 57. It is part of his business to define application-specific solutions in IEC 61850.
"In my leisure time I like to play organ, all sorts of styles, but most of all music for ballroom dancing – another favorite hobby of mine. One day I will manage to dance to my own music."
Georgii Tishenin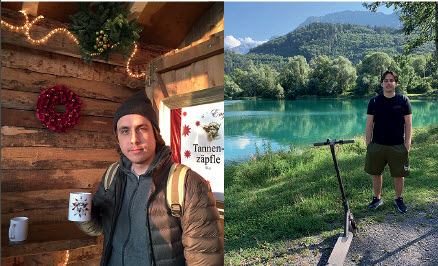 Georgii Tishenin was born in Ekaterinburg, Russia. He received the electrical engineering diploma from Ural Federal University, Russia, in 2014. Currently he works in application software development in the field of testing solutions for protection systems at OMICRON electronics in Klaus, Austria. In his role he is involved in power system modelling.
Outside of work Georgii enjoys traveling, exploring nature and playing board games.