Chris Huntley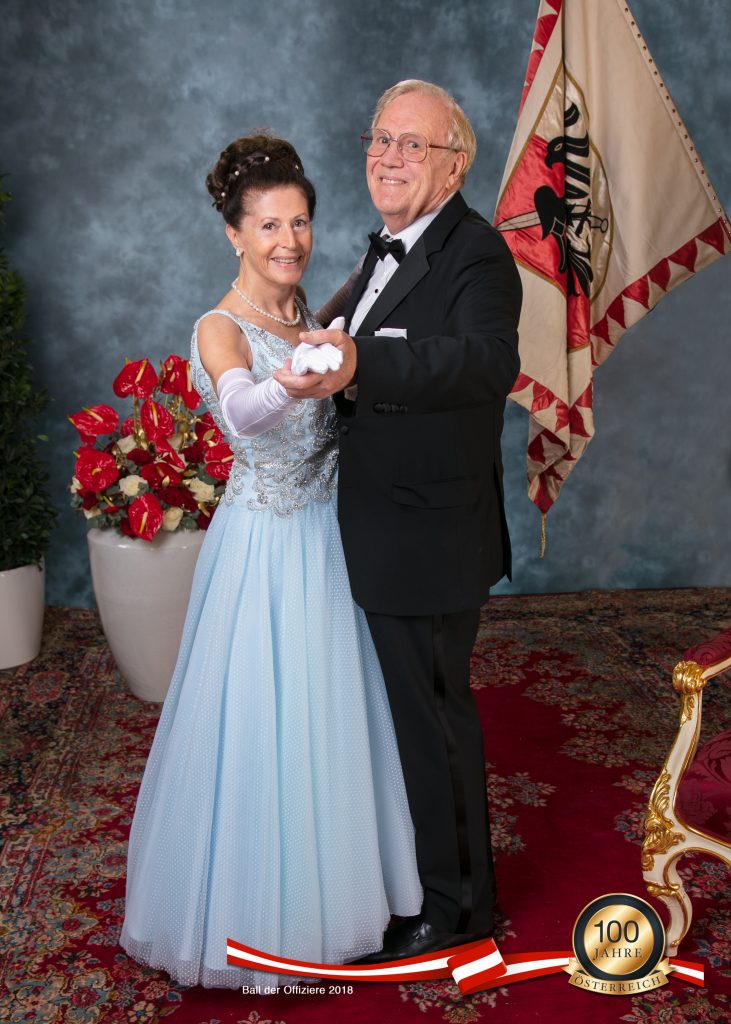 Chris Huntley received his M.A.Sc. in Engineering Physics from UBC, followed by a diploma from Imperial College under an Athlone Fellowship. Chris then joined GTE Lenkurt Electric in Burnaby B.C. (subsequently under B.C. Tel, Nortel and GE). In 2007 he started a communications R&D group for Schweitzer Engineering Laboratories. After 30 years of designing many protection interfaces and an analog FDM multiplexer (46A3C), Chris moved to digital creating the first SONET multiplexer for the power utility market (Junglemux), followed two decades later by a more-flexible version (ICON) for packet networks. Chris is a senior member of IEEE, IEC and CIGRE WG.
Other interests include ballroom dancing, audiophile stuff, & listening to good music (Carmina Burana with Saint-Sans#3 at Royal Albert Hall last autumn being most memorable).
Ali Abdulla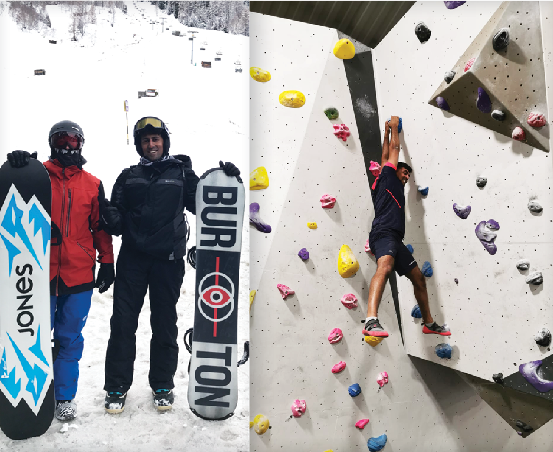 Ali Abdulla is an Application and Training Engineer at OMICRON, with a BEng in Electrical Engineering from the University of Leicester. Previously held various roles in designing and commissioning control, protection and power management systems.
He has widespread experience in testing power protection systems and digital communication networks. Currently he is responsible for providing training and on-site services in the areas of power system protection, digital communication, machine protection and system-based testing.
Ali loves sports. In his leisure time, he enjoys skiing, climbing, and indoor activities as well.
Hayden Alves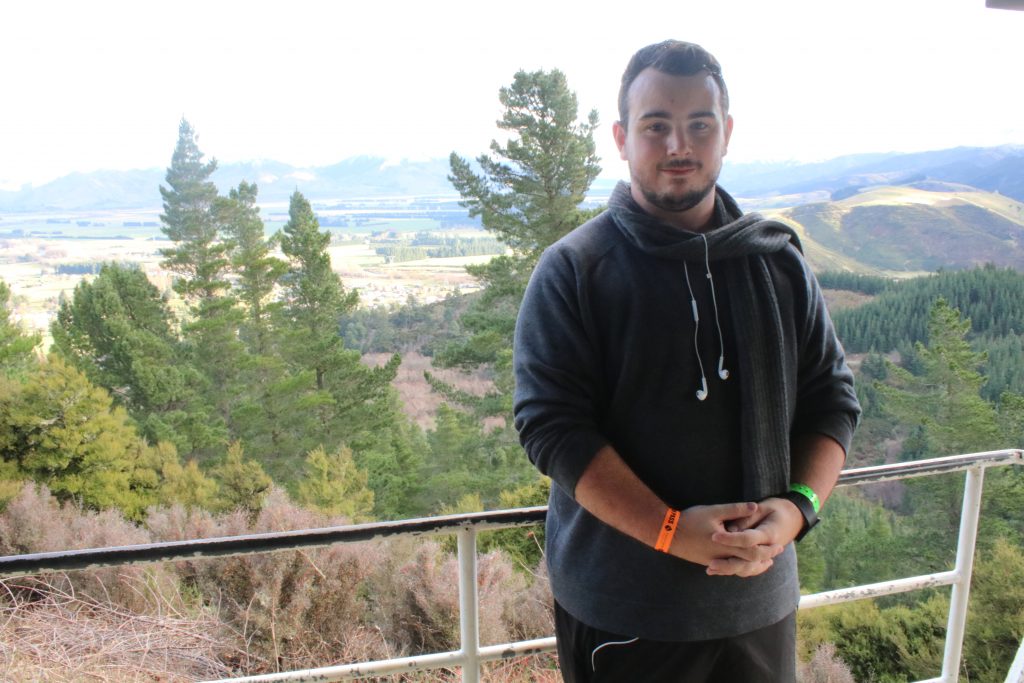 Hayden joined the Tekron crew as a graduate in 2018. Moving from strength to strength, Hayden has worked with industry leaders across the globe to create impactful content for the international community looking to implement world-class timing solutions into their networks.
Hayden likes the outdoors, photography, reading and lately trying 3d Animation.
Marcel Geor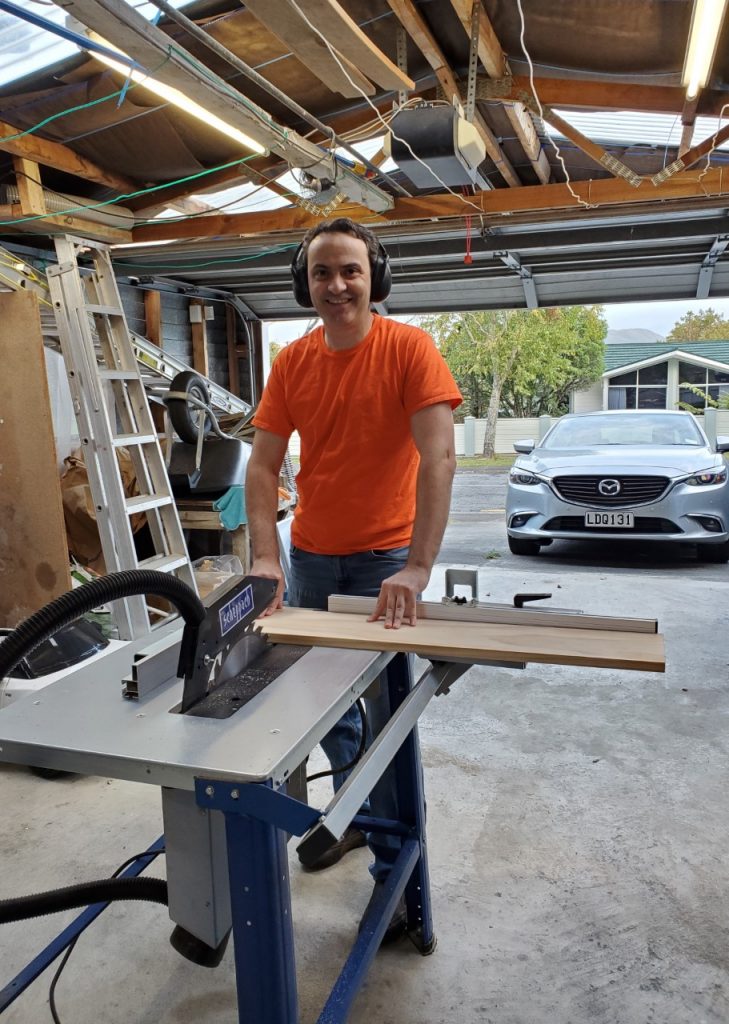 Marcel Geor is the Regional Manager for Asia and South America at Tekron International Ltd. He joined Tekron in 2007, and since then has been working with Utilities, Systems Integrators, and Consultants to implement robust time synchronization designs within Protection and Automation Systems. In addition to his business development role, he provides a conduit to ensure feedback from end users design and operational personnel reaches the development team at Tekron.
In his spare time, Marcel enjoys crafting and woodworking.