Yanfeng Gong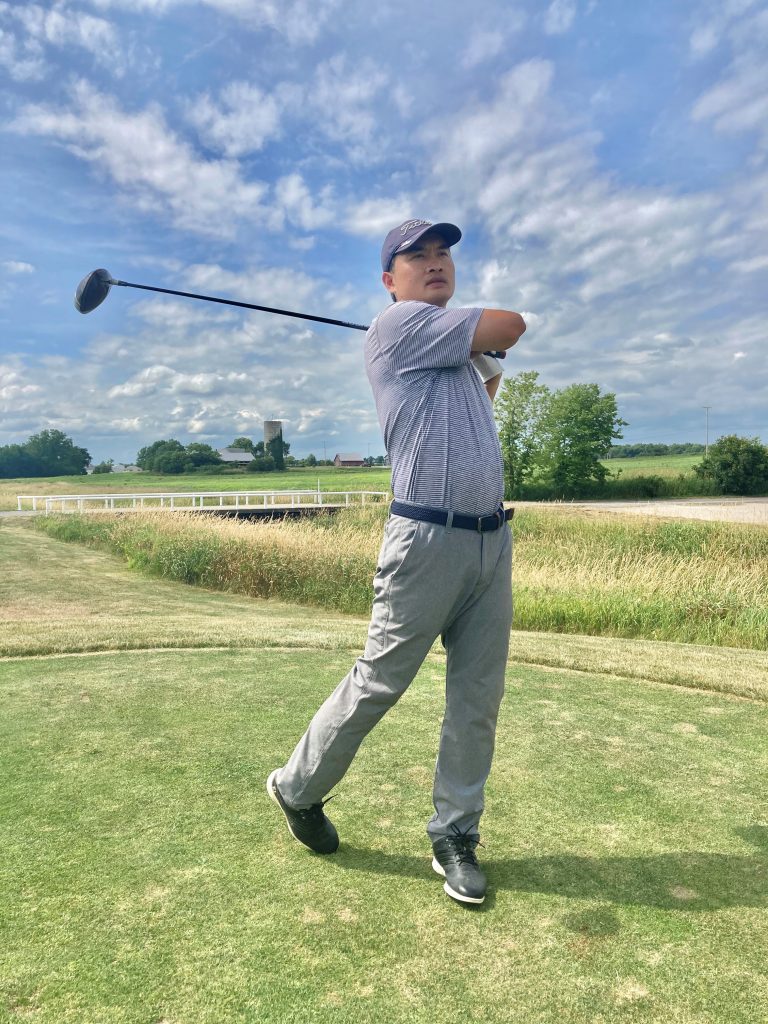 Yanfeng Gong received his BSEE from Wuhan University, China, in 1998, his MSEE from Michigan Technological University in 2002, and his PhD in electrical engineering from Mississippi State University in 2005. He worked as a research engineer at Schweitzer Engineering Laboratories (SEL), Inc. from 2005 to 2013 and as a principal engineer/supervisor at American Electric Power (AEP) in the Advanced Transmission Studies & Technologies (ATST) department from 2013 to 2019. Since 2019, he has been working as a senior engineer at SEL.
He is a senior member of IEEE.
Yanfeng loves sports and the outdoors. In his leisure time, he enjoys playing golf.
Theo Laughner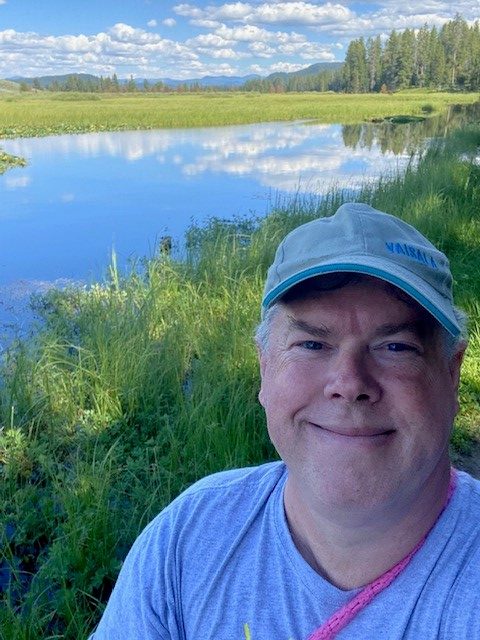 Theo Laughner has nearly two decades experience at the Tennessee Valley Authority managing over 1900 power quality monitors, digital fault recorders, microprocessor relays, and revenue meters, integrating this data into an enterprise utility data system, and automating the retrieval of this data. He has years of experience engaging with utilities and researchers via CIGRE, EPRI, and IEEE.
Theo loves nature and the outdoors. In his leisure time, he enjoys hiking. (The photo is from a recent hike in Grand Teton National Park.)
Felipe Quintero Suárez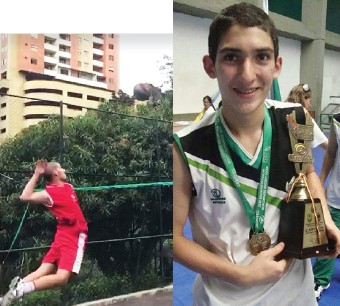 Felipe Quintero Suárez, Energy Engineer from the Universidad de Medellin. He is a member of the Renewable Energies Research Group from the Universidad de Medellin. He also has experience as Energy Auditor and intern as Power Systems Research Engineer at XM. In addition, he has research papers and patents. Felipe has also attended international events such as the 7th Latin American Energy Economics Meeting, 7th International Workshop of the Journal of Cleaner Production, 5th Meeting of Young Researchers on Energy Engineering of Sinaloa State as a speaker.
Felipe is a volleyball player. He enjoys spending his free time playing.
Gefei "Derek" Kou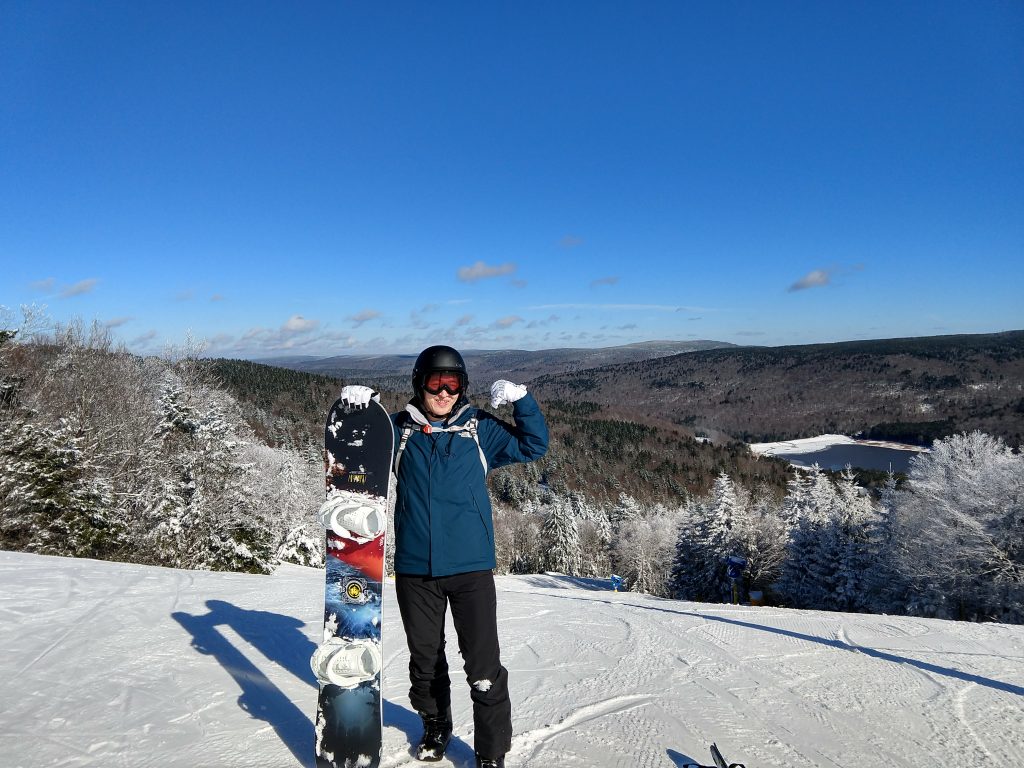 Gefei "Derek" Kou is a senior engineer with Dominion Energy in the system protection engineering department. He works on transmission and distribution protection design and calculation, solar interconnection, and advanced data analytics. Kou studied the integration of renewables on large-scale power systems and earned his Ph.D. at the University of Tennessee, Knoxville.
He is a senior member of the IEEE and holds professional engineer and project management professional licenses.
Derek loves the mountains, and in his spare time he enjoys snowboarding.