Tom Berry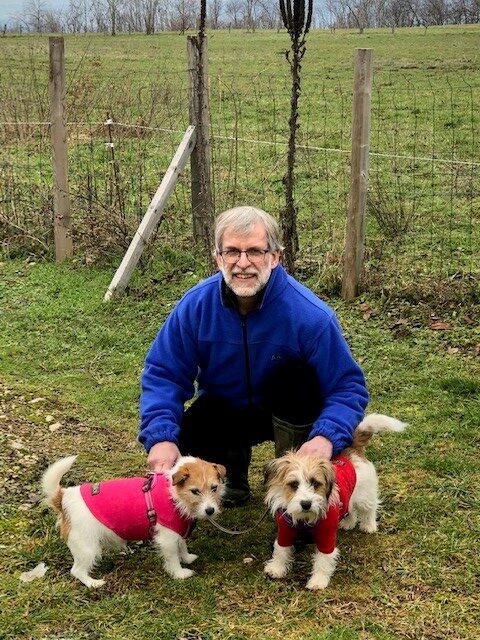 Tom Berry studied Electrical Engineering at Bath University, UK. For the last 25 years he has worked for Schneider Electric in the UK and in France. He has worked on control center projects integrating SCADA systems within dispatch training simulators, transmission and distribution network management systems. He now works "closer to the edge" as a software architect for feeder automation RTUs. He is a member of several IEC TC57 WGs and the editor of IEC TS 62361-102 technical report on CIM-IEC 61850 harmonization.
Tom loves nature and in his leisure time, he enjoys DIY, gardening and dog walking.
Mukesh Nagpal
Mukesh Nagpal is a Senior Member and distinguished lecturer of IEEE PES, Adjunct Professor at University of British Columbia (BC), Vancouver, BC. Professional Engineer in the Province of BC and Fellow of Engineers Canada. Currently, he is a Principal Engineer/ Manager with the Protection and Control Planning Department of BC Hydro. He has about 34 years of experience in electric utility research and power system protection. He published about 50 technical papers, including two IEEE-PES Best Papers. In 2016, Dr. Nagpal received the highest engineering order of BC – R.A. McLachlan Memorial Award – for exceptional leadership in developing practical ways to connect renewables to grid and to improve utility power system in the industry. He received 2016 Outstanding Engineer Award from IEEE-PES Vancouver Section. Dr. Nagpal is also recipient of many BC Hydro's excellence awards: 2017/18 – Lasting Legacy, 2017, 2013 and 2012 Innovation, 2013 Safety-by-Design and 2007 Mentorship awards.
Mukesh loves plants and flowers and in his leisure time he enjoys gardening assisted by his dog.
Reza Ganjavi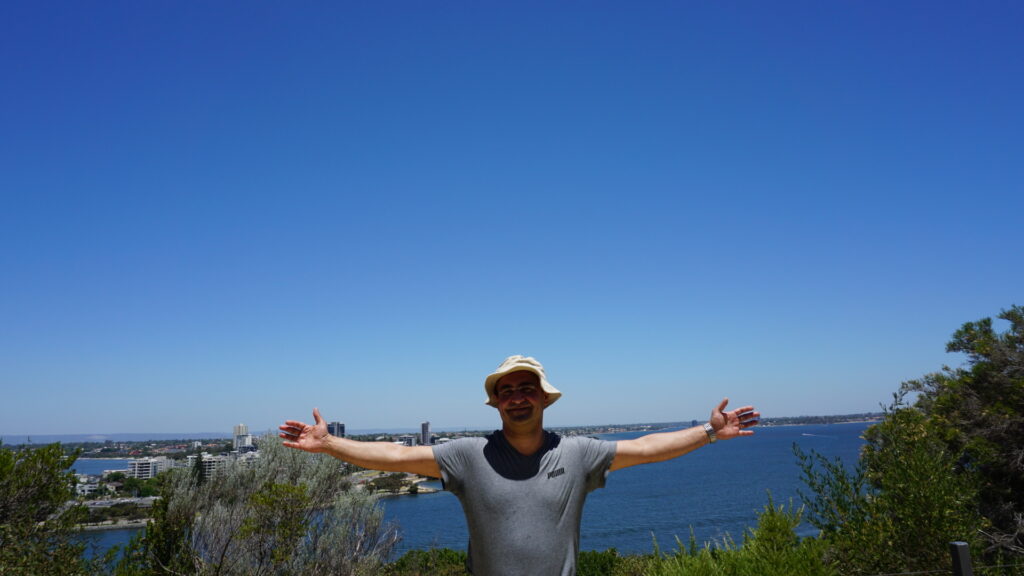 Reza Ganjavi is a senior key expert at Siemens for protection system design, coordination, and functional security assessment. He joined Siemens PTI in Germany in 2001, working in the field of protective relaying. He has 24 years' experience in power system consulting and development of innovative software solutions with a focus on protection studies and study management for customers in T&D, power generation, industry, and electric rail sectors. He has a Ph.D. degree in application of expert systems for power system protection from the Otto-von-Guericke University of Magdeburg in Germany. He is a senior member of the IEEE.
Reza loves nature and in his spare time he enjoys the outdoors.
Thomas E. McDermott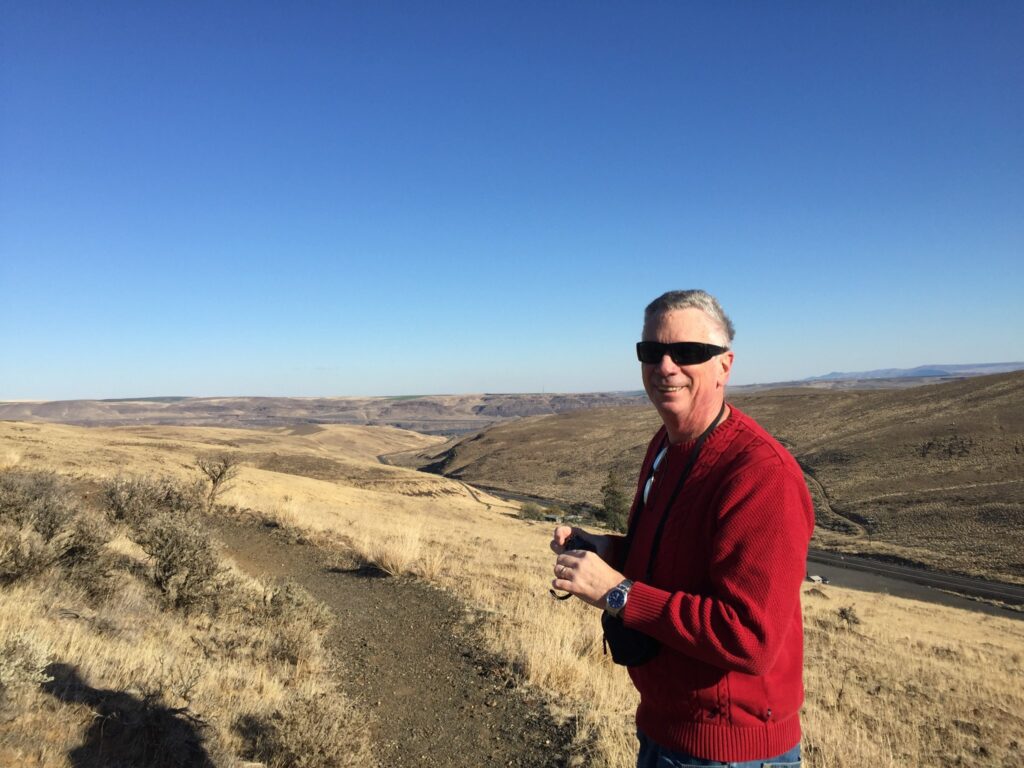 Thomas E. McDermott – solar sub-sector lead and engineer in the Distributed Systems Group and PNNL. His research interests include distribution system modeling, electromagnetic transient simulation, protection and cybersecurity of power systems, and modeling and control of power electronic converters. Licensed engineer in Pennsylvania, IEEE Fellow, and holder of Ph.D. in Electrical Engineering from Virginia Tech.
Thomas loves hiking, and in his free time he tries to walk around in the open air.