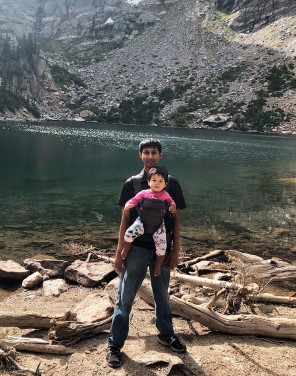 PACWorld Contributor Ritwik Chowdhury
Ritwik Chowdhury received his BS and MS in Electrical Engineering in Canada. He joined Schweitzer Engineering Laboratories, Inc. in 2012, where he is presently an engineer in the Research and Development division. Ritwik holds 5 patents and has authored over 15 technical papers. He is the chairman of two IEEE Standards Working Groups. Ritwik is a registered professional engineer in the province of Ontario. Ш
While not at work Ritwik loves hiking in the mountains enjoying the beautiful scenery.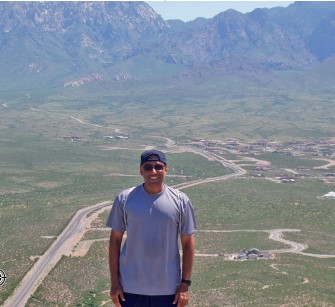 PACWorld Contributor Sukumar Brahma
Sukumar Brahma received B.Eng degree from Gujarat University, MTech from IIT Bombay and PhD from Clemson University, all in Electrical Engineering. He is Dominion Energy Distinguished Professor in Power Engineering and Director of Clemson University Electric Power Research Association (CUEPRA) at Clemson University. Prior to this, he was William Kersting Endowed Chair Professor at New Mexico State University. He is a Distinguished Lecturer and Fellow of the IEEE and has served as an editor and a guest editor-in-chief for IEEE Transactions on Power Delivery. As PES volunteer, he has chaired Power and Energy Education Committee, Distribution System Analysis Subcommittee, and is a member of Power System Relaying and Control Committee. His research spans across diverse areas of electrical engineering and computer science to holistically approach the emerging problems in power system protection.
The "other activity" is hiking to the top of the Aggie Mountain in Las Cruces, NM. Here the only sound is the sound of silence, and sunset views are spectacular.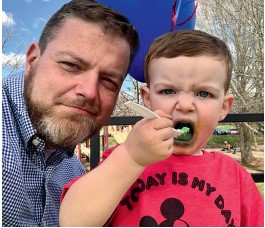 PACWorld Contributor John Stewart
John Stewart – Principal Technical Leader within EPRI's Cybersecurity Program, has over 20 years of Principal Technical Leader within EPRI's Cybersecurity Program, has over 20 years of experience with power delivery systems. John has held a number of engineering and architecture roles involving control systems, communications, and cybersecurity. He has been engaged with a range of industry efforts focused on complex technical topics. He has served as an advisor to multiple academic consortiums, chaired standards development efforts, and acted as a principal investigator on several research projects funded by organizations including US DOE and DHS/DARPA. He currently leads EPRI's Cybersecurity for Transmission and Distribution Systems Task Force and directs multiple research teams focused on emerging technologies and risk mitigation for electric utilities.
When not working, John practices jiu jitsu, plays guitar and enjoys spending time with his family.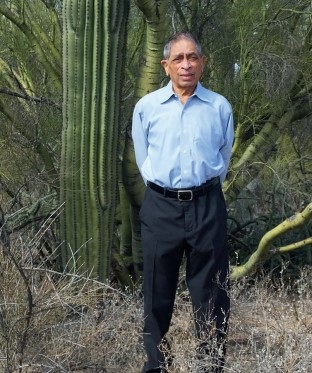 PACWorld Contributor S. S. (Mani) Venkata
Mani Venkata is President of Venkata Consulting Solutions Inc. He was with GE Power/Alstom Grid Inc. from January 2011 to September 2017. He continues his affiliation with the University of Washington (UW), Seattle, Washington where he has taught since 1979. Dr. Venkata is a Life Fellow of the IEEE. At the IEEE level, he served as a member of the IEEE Fellows Committee for five years. He also served on the PES Board as Vice-President, Publications PES during 2004-07. In 2016 he received the Robert M. Janowiak Outstanding Leadership and Service Award from ECEDHA. In 2015 he received the IEEE PES Douglas M. Staszesky Distribution Automation Award. In 1996 he received the Outstanding Power Engineering Educator Award from the IEEE Power Engineering Society.
Mani loves nature and in his leisure time he enjoys taking a stroll in beautiful environments.