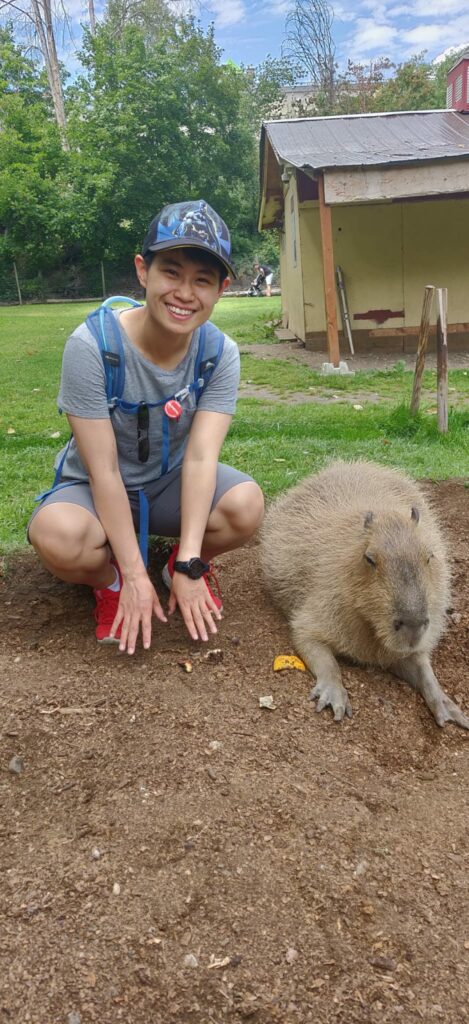 Chu Cheng
Chu Cheng graduated in 2014 from University of Calgary with a Bachelor of Science degree in Electrical Engineering. Chu worked in AltaLink as a Protection & Control engineer in AltaLink Asset Management and is currently a Protection & Control engineer in project development. Chu focuses her work on high voltage protection and control setting design and testing involving transmission line protection, transformer protection, and various high voltage equipment protection. Chu is a member of the IEC TC57 Working Group 10. She is a registered
Professional Engineer in the province of Alberta.
Outside of work she loves spending time with animals. Aside from her own pets, here is a photo of Chu Cheng visiting a Capybara farm in British Columbia, Canada.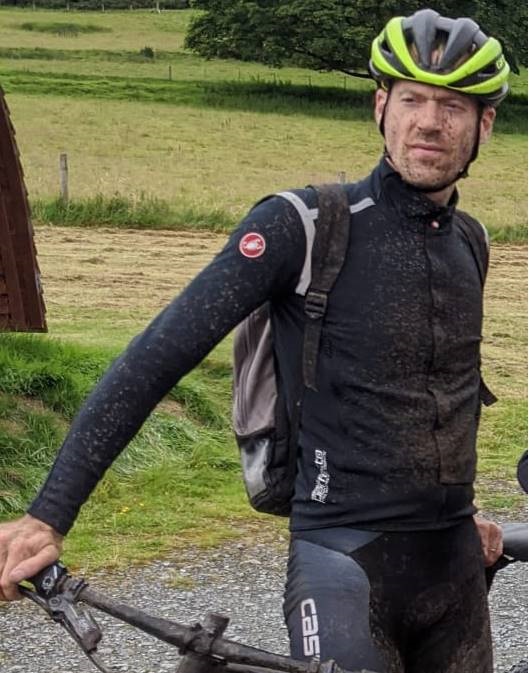 Thomas Charton
Thomas Charton is a Senior Innovation Engineer at National Grid Electricity Transmission (NGET) in the UK. He joined National Grid in 2010 as SCADA and Communications Engineer and now leads NGETs Protection, Automation, Control, Digitalisation and Operational Cyber Security Innovation. Enabling the transition of our energy networks to facilitate a net-zero emissions economy is his main priority. Thomas is a chartered electrical engineer, a member of the IET and received his M.Eng. in Electrical Engineering in 2000 followed by a Ph.D in 2005.
Thomas loves the outdoors, and he enjoys biking in his spare time.
Glenn Wilson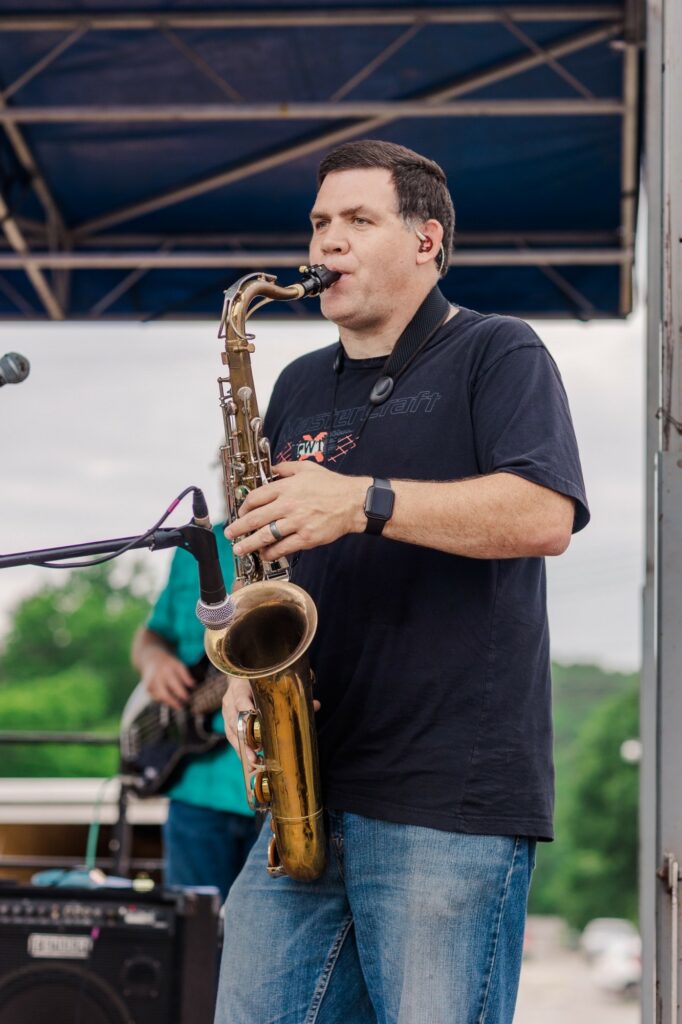 Glenn Wilson is a principal research engineer for Southern Company. He has 22 years of experience in the electric utility industry. Glenn started his career in Distribution Planning before moving to Transmission Operations where he was a NERC Certified Reliability Coordinator for 8 years. He has worked in the field as Protection and Control engineer, and he served as Transmission Maintenance supervisor for several years before taking his current role within Southern Company's Research and Development Organization. With both Electrical and Computer Engineering degrees from Mississippi State University, he is passionate pushing the boundaries of digital substation technology and research at Southern Company.
Glen loves music. He plays sax, keys, acoustic and harmonica in a vintage R&R band called the WingNuts.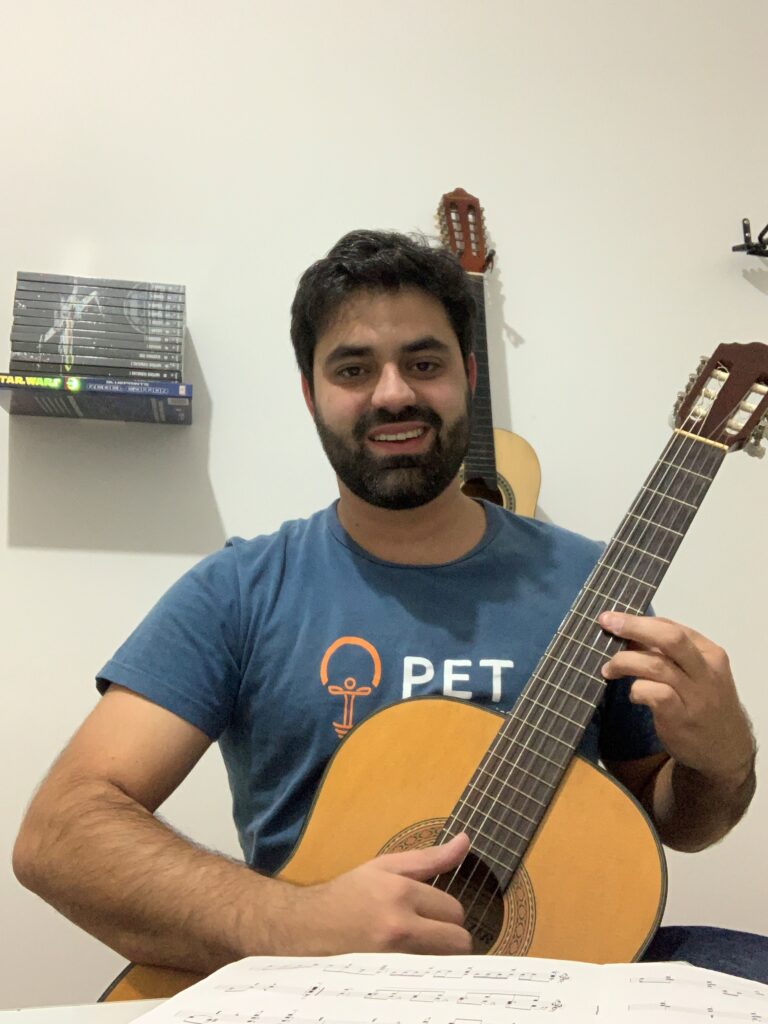 Adriano Oliveira Pires
Adriano Oliveira Pires is currently Product Manager at GE Grid Automation, responsible for the portfolio of Digital Fault Recording, Traveling Waves Fault locator and Process Interface Units. He has experience in these product lines since 2012, starting at Reason Tecnologia S.A., in Florianopolis, Brazil.He graduated in Electrical Engineering by the State University of Santa Catarina and has his master's degree by the Federal University of Santa Catarina (2017).
Adriano with his old college T-shirt, his Star Wars comic book collection in the background and his guitar. Outside the working hours he likes to play classic guitar, some Beethoven, Bach, but specially some Brazilian "Choro."