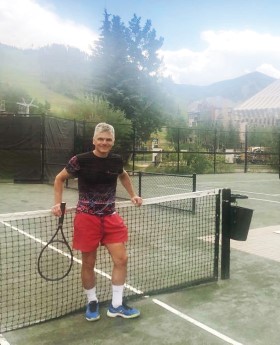 Jan Mazan
Jan Mazan is one of the co-founders of JPembedded – software house based in Krakow, Poland, established in 2006. He graduated computer science at Jagiellonian University and has many years of experience related to implementation of software projects for customers all over the world.
Since 2014 Jan has been leading development of JPEmbedded's products family for smart grid communication. These include hardware-based protocol converters as well as platform independent software libraries implementing standards like IEC 61850, DNP3, ICCP, IEC60870-5-10x.
In his spare time Jan loves to play and watch tennis, and learn about real life stories from books, movies or podcasts.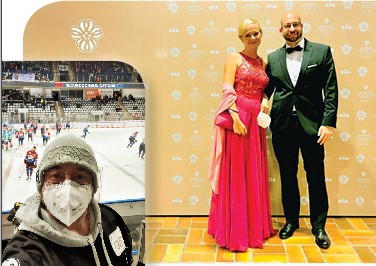 Christian Romeis
Christian Romeis received Dipl.-Ing. in 2011, and Dr.-Ing. in 2017 in electrical engineering of power systems from the Friedrich-Alexander-University Erlangen-Nuremberg (Germany). He works as a Power System Consultant at Siemens PTI, where he performs studies related to protection system coordination, wide area monitoring, protection and control systems and Hardware-in-the-Loop testing with real-time-simulators.
The two side of Christian while not working:
Supporting the local ice hockey team "Nürnberg IceTigers." He has a season card since 5 years
Enjoying the opera "Walküre" from Richard Wagner during the Wagner Festspiele Bayreuth 2021 together with a good friend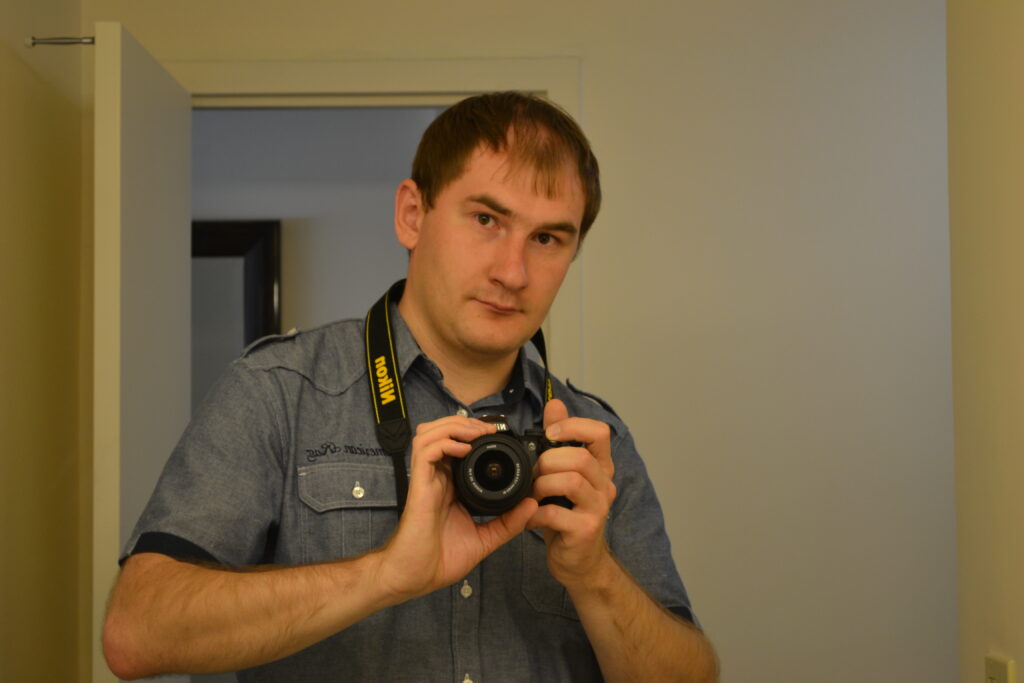 Alexandr Stinskiy
Alexandr Stinskiy Ph.D. is senior applications engineer and technical promoter. He graduated from Pavlodar State University, Kazakhstan, with a diploma in Relay Protection and Automation. He defended his thesis "Improvement of Current Protection for Distribution Grid" in 2009. Alexandr holds 19 patents in the area of protection devices and algorithms (including two US patents) and has worked as a consultant in the field of power industry, energy savings and efficiency. After joining Siemens US in 2010, he is involved in Distribution Feeder Automation product development. In his present role Alexandr is promoting Siemens Energy Automation products for utilities in the US.
In his leisure time, and any time he has an opportunity, Alexandr enjoys playing
with his camera.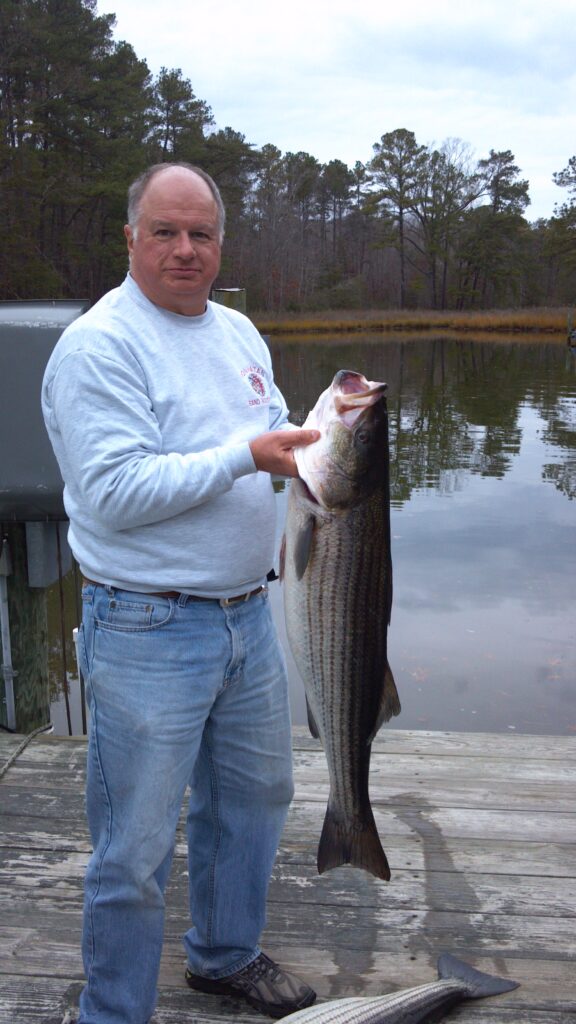 Chuck DuBose
Chuck DuBose has 40 years of power system experience with extensive knowledge in transmission operations, power system models, and software. This experience includes multiple EMS databases, the IEC Common Information Model, relay protection, and distribution engineering techniques. At Dominion Energy, he was responsible for the EMS transmission model and supporting the Transmission Operations Center with network applications analysis.
Mr. DuBose is Convener of the IEC TC 57 Working Groups 13 and 14, responsible for maintaining the Common Information Model (CIM). He lends his expertise in power system modeling and his operations experience to influence decisions concerning changes to the CIM definition. He participated in the EPRI-sponsored "CIM for Planning" and "CIM for Dynamics" projects. He has taught multiple courses on CIM.
Enjoying the waterside outdoors and fishing is one of Chuck's most favorite pass times.