Rene Midence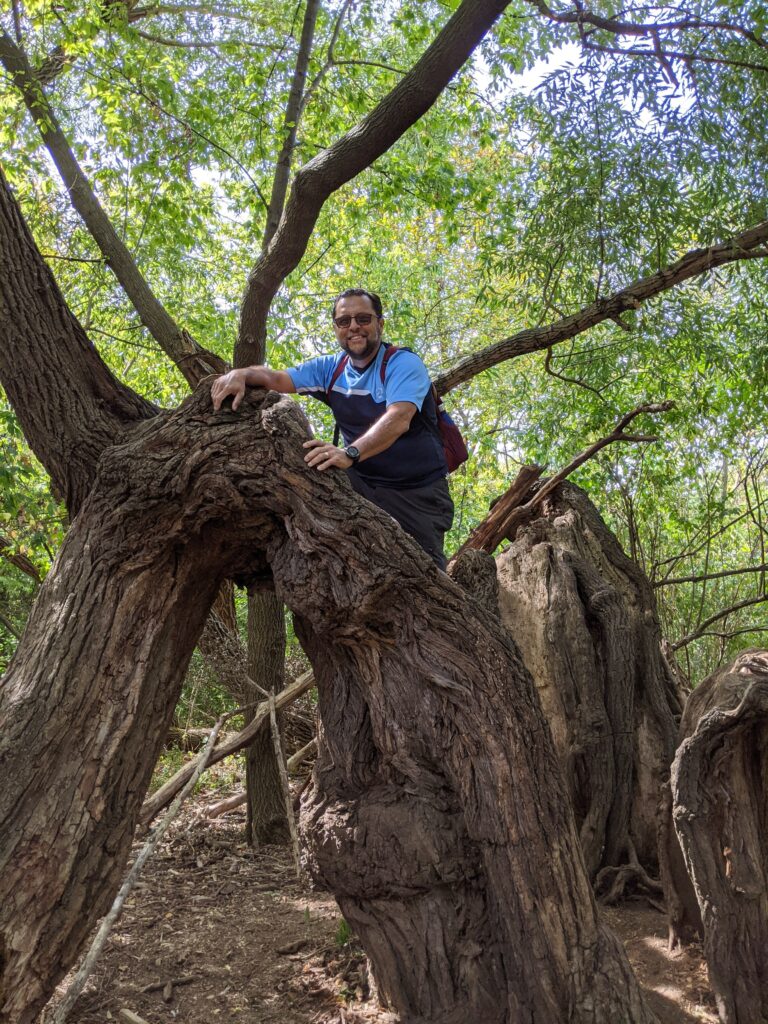 Rene Midence (IEEE M'2007, IEEE SM'2009) has over 40 years of experience in power systems, protection & control, SCADA, substation automation and substation LAN systems. He has contributed to the development and successful introduction to market of new state-of-the-art protection and control microprocessor-based relays, and Ethernet switches and routers. He is a Senior Member of the IEEE with active participation in the development of IEEE Standards. He joined ERLPhase Power Technologies in 2010 and currently holds the position of Director of Technical Services. He graduated from the University of Honduras with a Bachelor of Applied Science degree in Electrical and Industrial Engineering.
Rene likes all kinds of sports and the outdoors. He has run several half marathons, he is a black belt in Tae Kwan Do, and enjoys walking in the outdoors, and has climbed a tree or two while doing it. He does it in the company of his wife when walking in the outdoors.
Juergen Holbach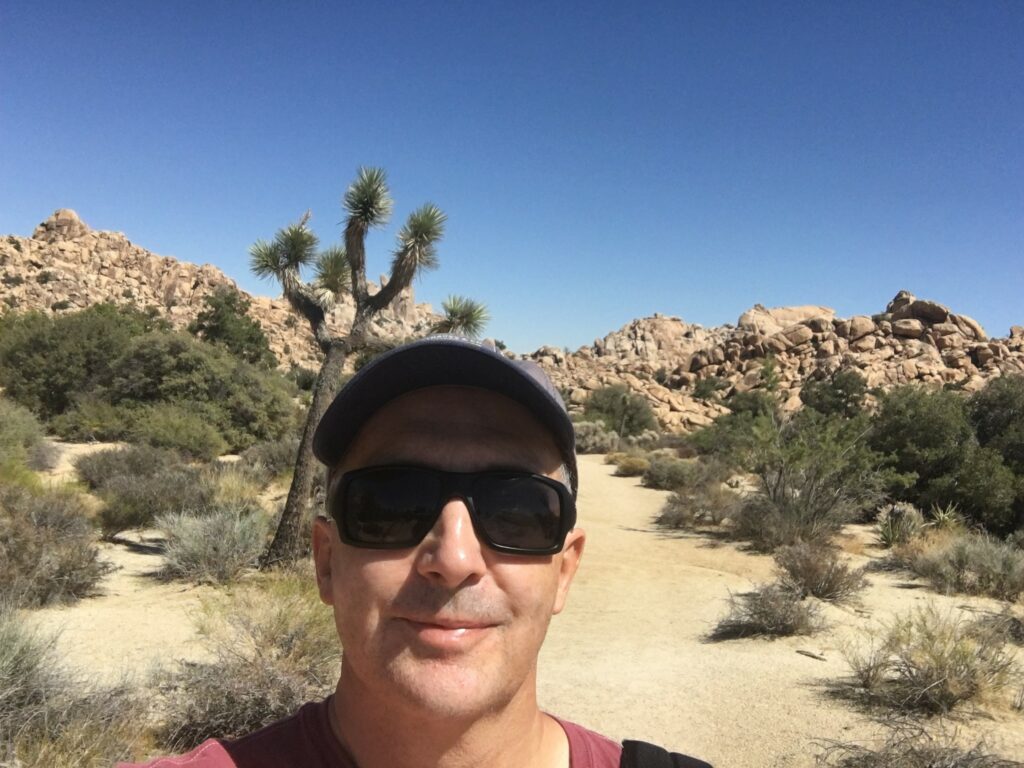 Juergen Holbach, PhD, Executive Director of Automation & Testing, Protection, Control & Automation,
has more than 25 years of experience designing and applying protective relaying. An IEEE member and chairman, he has published over a dozen papers and holds three patents. In 2009, Juergen received the Walter A. Elmore Best Paper Award from the Georgia Tech Relay Conference. Juergen's areas of expertise include automation and protection, transmission protection, real-time digital simulator (RTDS) testing, and International Electrotechnical Commission (IEC) 61850 compliance.
Juergen really enjoys hiking and particular in the National Parks. It is mostly there in these beautiful places, full of nature that you get reminded that the world is a beautiful place.
Marco Nunes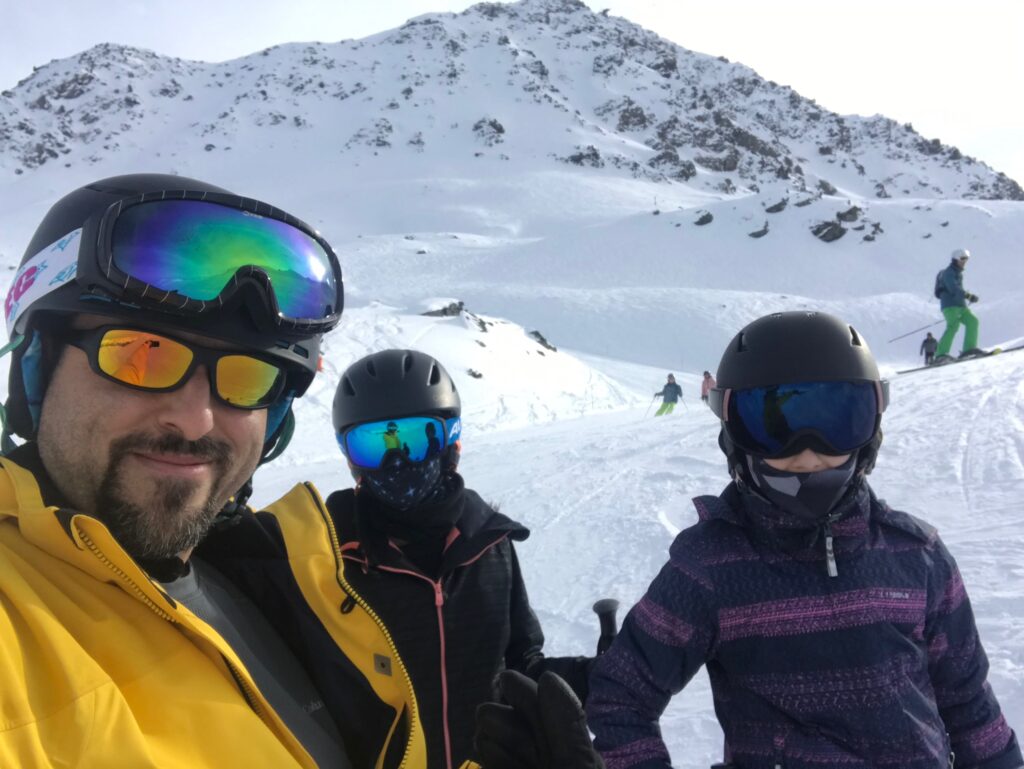 Marco Nunes works as Global Product Marketing Manager for ABB's Distribution Solutions, in charge of Digital Substation Products. He has a BSc in Electrical Engineering/Power Systems from the HES-SO University of Applied Sciences and Arts Western Switzerland, a Swiss Federal Diploma of Commerce and a Postgraduate Diploma in International Business Management from the University of Cumbria in the UK.
He has held Marketing & Sales and Product Marketing positions for ABB Switzerland before joining the Global Product Group organization in 2017. His primary areas of interest are innovations medium-voltage switchgears technology, next generation substation automation systems, and how to match customer needs beyond their expectations.
Marco was a competition swimmer, but nowadays, the remaining time he has, he spends with his family traveling, camping, skiing, surfing and other fun sports.
Burak Tahincioglu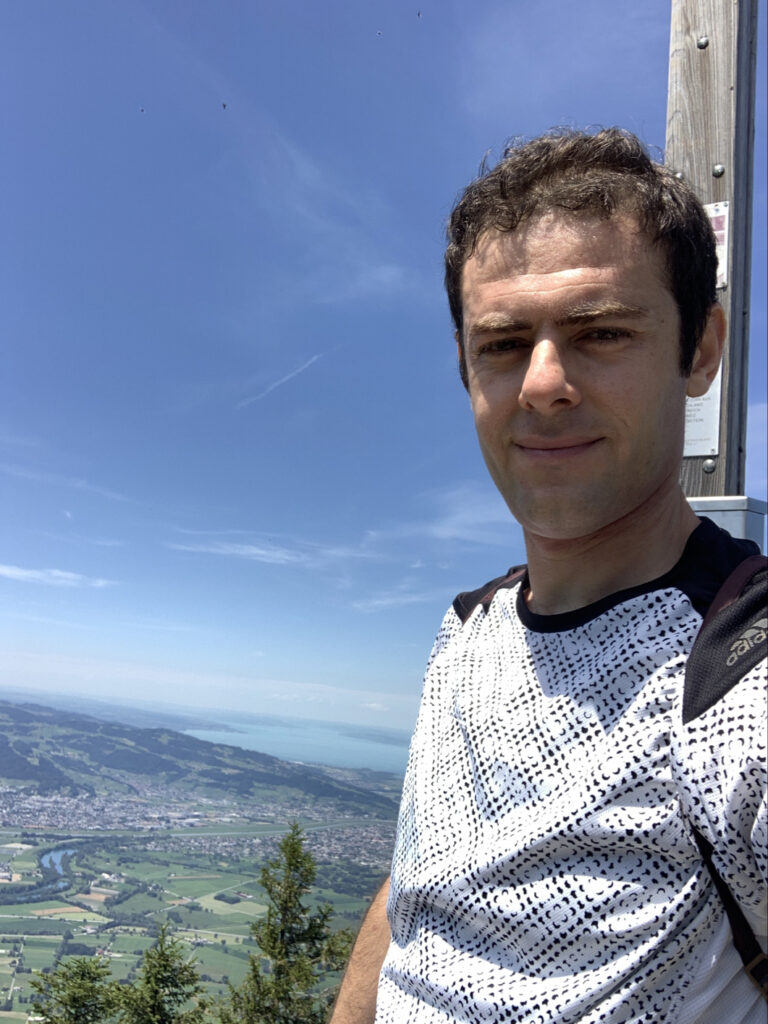 Burak Tahincioglu received his bachelor's degree in Electrical & Electronics Engineering at Mersin University (Turkey) in 2009. He worked as a protection and control engineer at national transmission system operator of Turkey (TEIAS) from 2011 until 2019. He was part of the team commissioning the very first IEC 61850 based substations in Turkey.
In 2019 he joined OMICRON as application engineer for substation automation system testing solutions. He also works on SCL Engineering topics for supporting utilities in this area.
Burak loves the outdoors and in his spare time he likes hiking and traveling around the world.