Jeremy Preas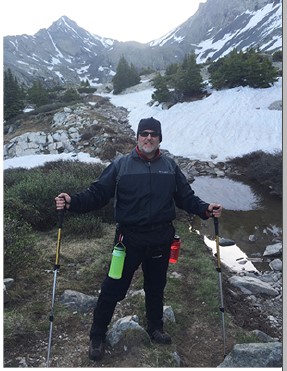 Jeremy has a 17-year background with Oncor Electric Delivery after receiving his B.S. in Electrical Engineering Technology from Texas Tech University in 2006. He also received an MBA from Texas A&M – Commerce in 2012. Jeremy has held various positions within Oncor such as Transmission Protection & Control Technician, Relaying Support Specialist in Transmission's System Protection Group, Technical Support Manager for the East Distribution Operations Center, as well as the DOC Manager. He currently manages the Scada Automation group which is responsible for engineering, design, operations support, and technical analysis for Oncor's Distribution SCADA system and automated devices.
In his spare time Jeremy enjoys hiking and camping, especially minimalist and primitive camping.
Bryan Fazzari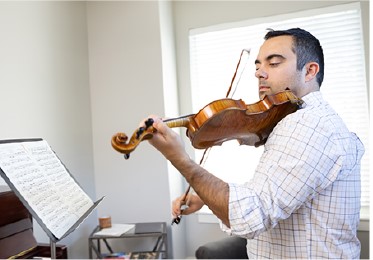 Bryan is vice president of Marketing and principal engineer at Schweitzer Engineering Laboratories, Inc. (SEL). A patented inventor, Bryan has previous experience as an automation product owner and engineering manager. He has guided the design, development, marketing, and education strategies of numerous next-generation distribution automation solutions, including fault location, isolation, and service restoration (FLISR); heuristic volt/VAR control; photovoltaic (PV) plant control; industrial high-speed load shedding; and wide-area data collection, visualization, and monitoring systems. Bryan is a member of IEEE and PES.
Bryan loves music and playing his violin.
Andre F. S. Melo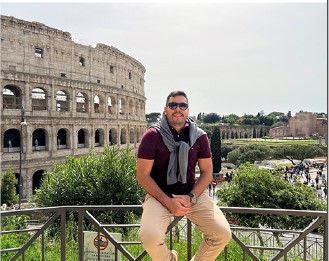 Andre is a Global System Architect at Digital Power Application Center (DPAC) of Schneider Electric. He received the B.E. degree in Computer Engineering from Universidade Potiguar (UnP) in 2017 and the M.S. degree in Electrical Engineering from Universidade Tecnologica Federal do Parana (UTFPR) in 2021. He is now pursuing Ph.D. degree in Power Systems at Universidad de Sevilla. His fields of interest include Protection and Control System, Digital Substations, and IEC 61850. Mr. Andre is an active member in various work groups of CIGRE B5 and IEEE PES PSRC and PSCCC.
In his spare time, Andre enjoys hiking and traveling.
Kalina Barboutov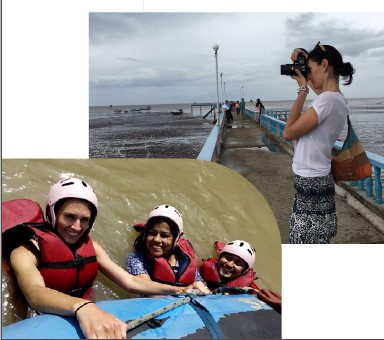 Kalina leads Hitachi Energy's Distribution Automation solutions business globally. With over a decade of 4G/5G and emergency communications experiences across four continents, Kalina joined Hitachi Energy (ABB's Power Grids division), a world leader in transmission grids, in 2019, leading their wireless communications team. In 2022, she took on the challenge of leading the distribution automation technical expertise function – a new and rapidly expanding business for Hitachi Energy. In her current role, Kalina looks after control, communications, medium voltage protection, and network management systems. With her global experience across multiple industries, Kalina and the Hitachi Energy team focus on solving customer business problems through innovative products and solutions that future-proof DSO investment and technology bets.
Kalina loves photography and the outdoors.