31.08.1935 – 07.10.2022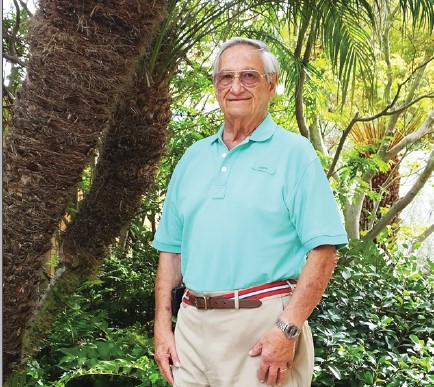 It is with great sadness that we share with you the news of the recent death of Dennis Holstein – a distinguished member of our community and a good friend and contributor to PAC World.
Dennis earned a Bachelor of Science degree at Iowa State University in 1957 and Master of Science degree from the University of Southern California in 1964. After graduation he pursued his dreams in aerodynamics. In the 1990s under contract from EPRI he is participating in UCA team meetings focused on Object Oriented Analysis and Design (OOAD). Dennis later joined SRS Technologies in Newport Beach, California as Vice-President and General Manager of a new division and in 1999, he formed OPUS Consulting Group with John Tengdin.
Dennis was actively involved in IEEE PES and CIGRE working groups. In 2006 he received the CIGRE Technical Committee Award from SC B5 and in 2015 the CIGRE B5 Outstanding Service Award.
He was the PAC World Guru in December 2018.