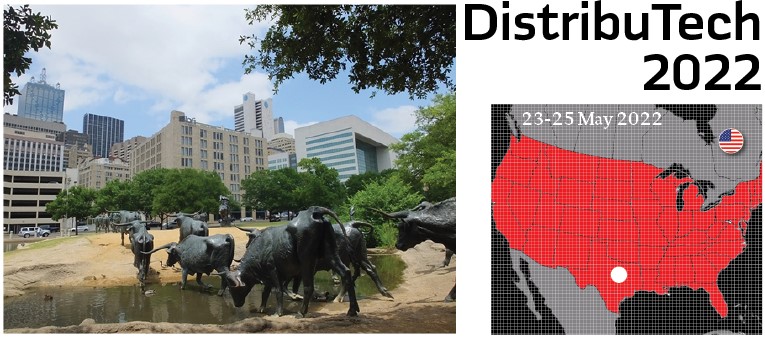 After a two-year break, one of the leading annual transmission and distribution events returned to the Kay Bailey Hutchison Convention Center.
After being rescheduled from the original dates at the end of January 2022 to May due to the COVID-19 pandemic the DistribuTECH 2022 Conference and Exhibition was held 23-25 May 2022 in Dallas, USA.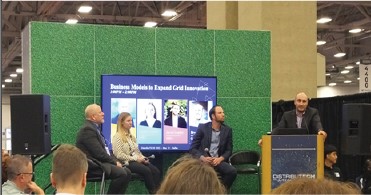 The theme of the event was "Resilience and industry innovation."
The opening day started with pre-conference utility university classes, which were half- or full day courses designed to provide better understanding about the changing electric power industry and advances in protection, automation, control, communications and many other technologies related to the transition towards a smart grid.
The main event program included multiple sessions organized in twelve educational tracks focused on DERMS, distribution automation, asset management, energy storage, resiliency planning, smart cites, EVs and many more.
Keynote addresses included talks from the current Secretary of Energy, Jennifer Granholm, as well as Rick Perry who held this position in the past.
Knowledge Hubs offered a different form of presentations and discussions of ideas related to the digitalization of the electric power grid and the penetration of inverter based distributed energy resources, artificial intelligence and its applications, cyber security and many others.
One of the main reasons for the participation of specialists from different power industry domains are the tremendous networking opportunities.