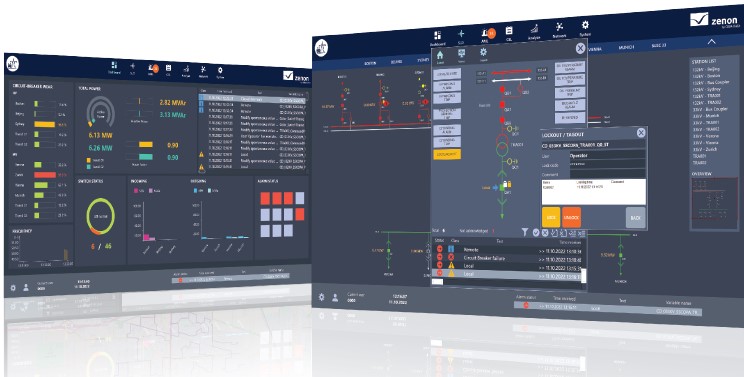 The changing forces in today's energy environment require us to adapt quickly. The same happens to be true in the sphere of energy automation technology. Here, the zenon Software Platform provides an agile solution for substation automation, especially when it comes to ergonomic HMI, connectivity, and security.
The new release of zenon 11 comes with enhanced possibilities for next generation substations, such as advanced web visualization, alarm shelving, a CIM/CGMES interface, as well as enhanced IEC 62351 security across all energy protocols.
A free webinar on demand is available to help users learn more about efficient substation engineering with zenon.