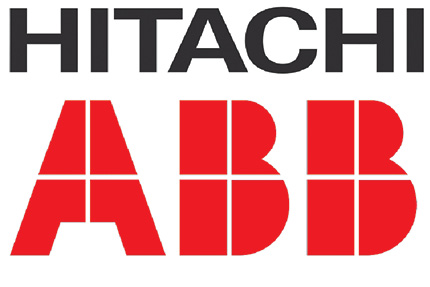 On 17 December 208 Hitachi announced its decision to acquire ABB's power grids business and offer innovative energy solutions globally by combining ABB's world-class offerings, including advanced digital grid solutions, with Hitachi's digital technology.
The purchase is expected to be completed in the first half of 2020. Hitachi will acquire an 80.1% stake in the power grids business, making it a consolidated subsidiary. Hitachi has entered into a purchase option to acquire the remaining 19.9% stake, making Power Grids a wholly-owned subsidiary eventually.
With the acquisition of the ABB power grids business, Hitachi will expand not only in the power and energy area, but also in areas such as mobility (railways and EVs), smart-city and buildings to provide a wide range of customers with innovative energy solutions.