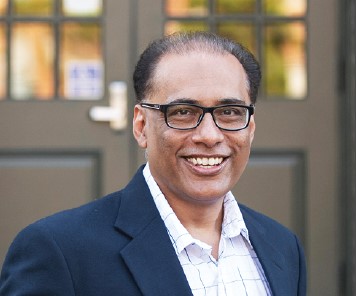 Sukumar Brahma was elevated to IEEE Fellow for "Contributions to Power System Protection with Distributed and Renewable Generation."
He received his BEng from Gujarat University in 1989, MTech from IIT, Bombay in 1997 and PhD from Clemson University in 2003; all in Electrical Engineering. He is currently Dominion Energy Distinguished Professor in Power Engineering and Director of Clemson University Electric Power Research Association (CUEPRA) at Clemson University.
He is a Distinguished Lecturer of IEEE and an editor for IEEE Transactions on Power Delivery, where he served as Guest Editor-in-Chief for the Special Issue on Frontiers of Power System Protection. His research interests span across diverse areas of electrical engineering and computer science to holistically approach the emerging problems in power system protection. His current focus is on protection issues in integration of renewables with power systems.