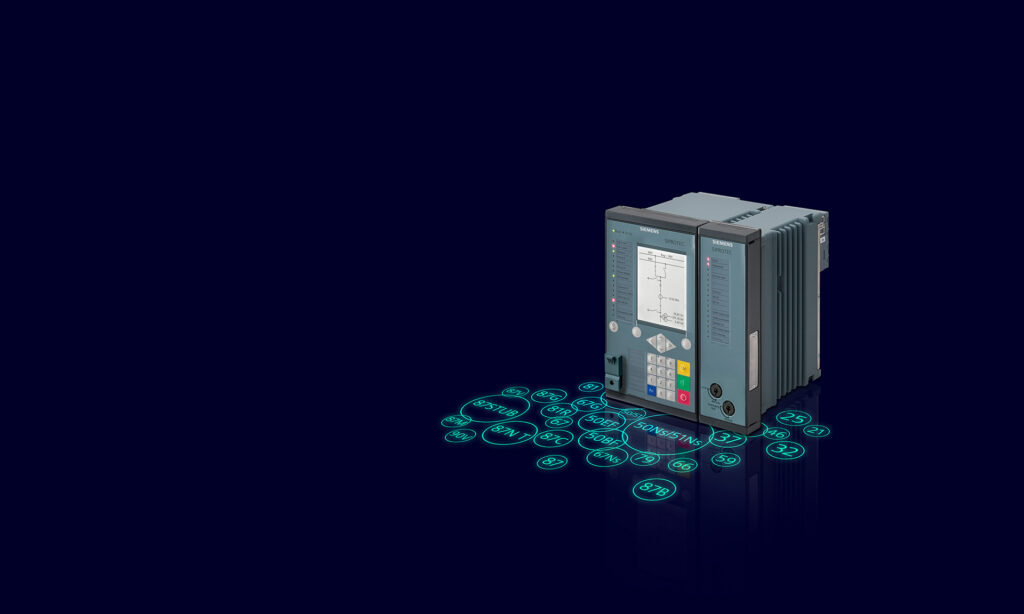 As part of the SIPROTEC 5 platform family the modular universal protection relay
SIPROTEC 7SX85 impresses with high performance and an extensive function library. One device type covers all protection, control and automation tasks in medium voltage, distribution, and transmission grids with 3-pole tripping.
Simply select the right device hardware and complement it with functions according to your needs. In this way the specific unit is always precisely tailored according to the respective application. Additional functionality can be ordered on-demand and paid when required – within minutes. This means easy functional extension if network conditions or applications change after installation.