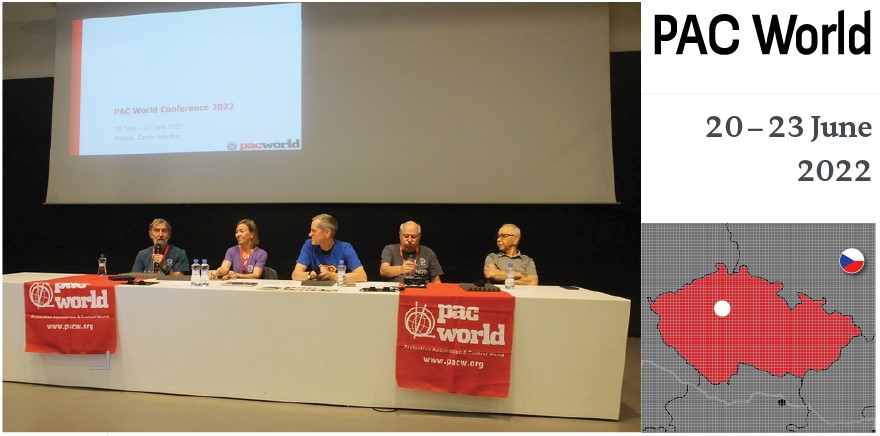 The Annual PAC World conference was held in Prague, Czech Republic from 21 to 24 June 2022.
After two consecutive virtual conferences due to the COVID-19 pandemic the participants from more than 30 countries from all over the world were happy to meet in person again. It was attended by protection, automation and control specialists representing utilities, manufacturers, software developers, consultants and academia.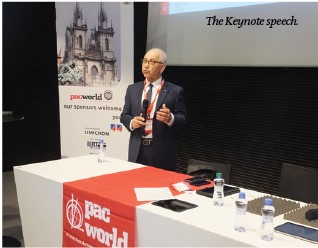 The conference venue was the Czech National Library of Technology.
The conference was preceded on Monday by a half-day tutorial on "Digital Grid – the Future is Now" covering digitization and digitalization of the electric power grid and the business case for it, migration strategies and an open discussion.
The tutorial and registration were followed by the welcome reception that was held in the Lobkowicz Palace overlooking the city of Prague.
The conference opening Tuesday morning was followed by the keynote presentation by Prof. Dr. Sakis Meliopoulos, from Georgia Tech University, USA who talked about "The role of IEC 61850 in digitizing the grid," a topic of great interest to our community .

The conference program included two and a half days of paper sessions with no parallel sessions. Fifty-two papers from all continents were presented in nine sessions. The end of each session was a fifteen-minute discussion of the presented papers.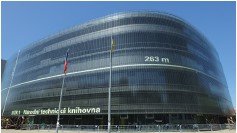 As is already an established tradition the Thursday morning session included an Interactive Session – Ask the Experts. Participants in the conference submitted some of their questions in advance or asked them directly during this interactive session, resulting in very interesting and lively discussions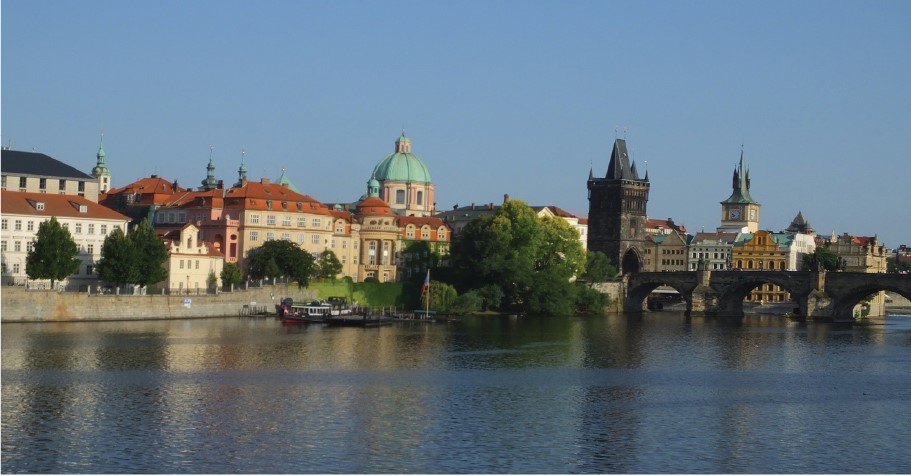 During the coffee and lunch breaks the participants in the conference visited the exhibition area to see demonstrations of the latest protection, automation and control devices and tools by experts from leading global suppliers.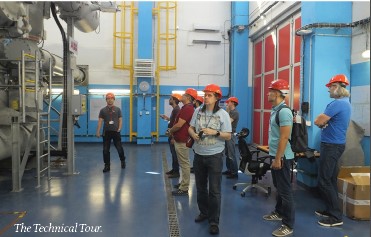 The conference gala dinner was held at the historical old town Restaurace U Medvídku, having its own brewery. The awards ceremony for the photo contest followed the traditional Czech food and entertainment that created a nice environment for the participants to make new friends and have fun.
The conference was followed by a technical tour that took place Friday morning at the
420 kV Chodov GIS substation and using IEC 61850 communications.