The National Academy of Engineering (NAE) has elected 111 new members and 22 international members, announced NAE President John L. Anderson.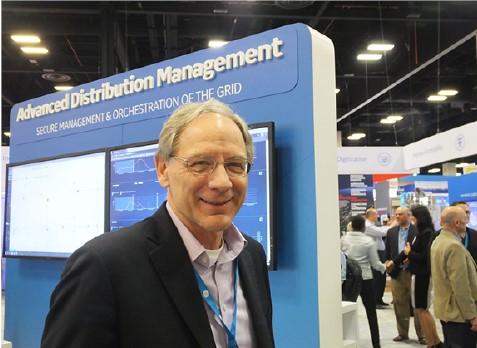 We are happy to inform you that one of them is a member of our PAC community – John McDonald, Smart Grid Business Development Leader and Senior Fellow, Grid Solutions, GE Renewable Energy in Atlanta, USA. He was elected for leadership in smart grid development and for advancing the professional growth of power system engineers. Election to the National Academy of Engineering is among the highest professional distinctions accorded to an engineer.
You can read the PAC World Guru interview with John McDonald in the June 2020 issue of the magazine.