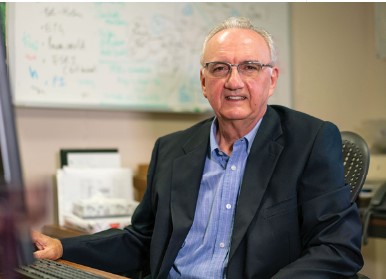 Another member of our PAC community – Mladen Kezunovic, Regents Professor and Eugene E. Webb Professor at the Department of Electrical and Computer Engineering, Texas A&M University, College Station, TX, USA was also elected to the National Academy of Engineering for his contributions to automated analysis of power system faults, and leadership in education in protective relaying.
Academy membership honors those who have made outstanding contributions to engineering research, practice, or education.
Election of new NAE members is the culmination of a yearlong process and the final vote for membership occurs during January.
You can read the PAC World Guru interview with Mladen Kezunovic in the June 2021 issue of the magazine.