The National Academy of Engineering (NAE) has elected 111 new members and 22 international members, announced NAE President John Anderson.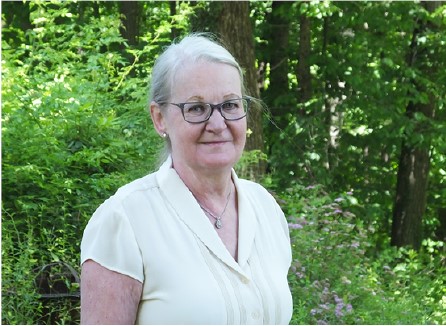 We are happy to announce that one of them is a member of our PAC community – Solveig Ward, Executive advisor at Quanta Technology LLC, Cooperstown, PA, USA. She was elected for her contributions to electric power system protective relaying, and new data communication technologies. Election to the National Academy of Engineering is among the highest professional distinctions accorded to an engineer.
You can read the PAC World Guru interview with Solveig Ward in the September 2021 issue of the magazine.