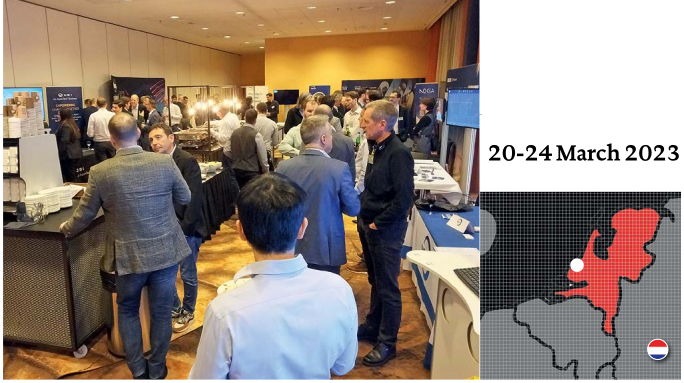 The 4th annual SGTech Week 2023 conference, exhibition and networking forum was held 20-24 March 2023 at the Park Plaza Hotel, Amsterdam Airport, The Netherlands.  
It brought together substation, SCADA system, telecom and cybersecurity professionals, for a review of the latest smart grid implementation projects and innovation roadmaps. This year's week-long program provided a combination of practical workshops, high level plenary sessions, techno-commercial case-study presentations, technology innovation panel debates, and intimate end-user roundtable discussions, aimed at raising the awareness of recent successes and setbacks, as well as to stimulate new ideas to drive the faster deployment of the smart grid.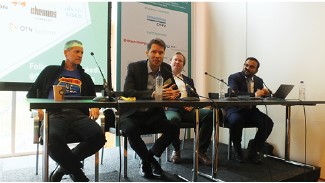 The first day of the event was a workshop on Fundamentals of IEC 61850.
The next three days were dedicated to the Smart Grid Technical Innovation Conference & Exhibition which opened with a morning of plenary sessions addressing the big macro issues facing the power grid, including the energy transition, geopolitical pressures, regulatory frameworks, cybersecurity threats, and workforce development demands. It was followed by parallel sessions organized in three tracks.
The last day of the event was a Smart Grid Cybersecurity Briefing focused on implementations of prevention, detection, and response strategies that are helping pioneering utilities get ahead of the multiple threats.
There were multiple networking opportunities, including a Networking Evening Reception at the end of day one of the conference.