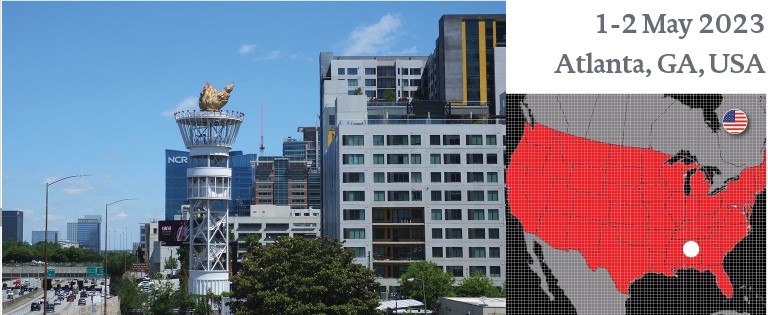 The event was held at the Georgia Tech Global Learning Center in Atlanta, GA, USA. The 25th Annual Georgia Tech Fault and Disturbance Analysis Conference is jointly organized by The Transient Recorder Users Council and Georgia Tech.
The conference brought together again specialists in the field of transient and disturbance recording technology and fault and disturbance analysis to discuss protection operation during different events, as well as the latest developments in technology and analysis tools.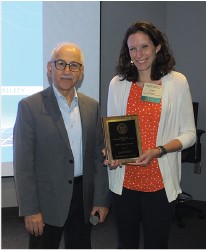 A couple of papers focused on the use of traveling waves for fault location, while several papers presented the results from the analysis of protection operation during recent events and power system disturbances. IEC 61850 and its impact on fault and disturbance analysis in digital substations was also covered together with analysis of the evolution of sampled values communications.
Lori Hartzog received the 2022 best paper award for "GTC fault trace tool case studies."
As usual the conference program included a NERC update and the interactive presentation/discussion "Display and Discussion of Actual Fault Records Brought by Participants," which challenges the attendees to figure out what had happened.
For the first time in many years there was no User Forum at the end of Day 1 of the conference.
After the end of the afternoon session the participants visited the hospitality suites to see demonstrations and discuss the latest technology.