More flexibility with Sampled Values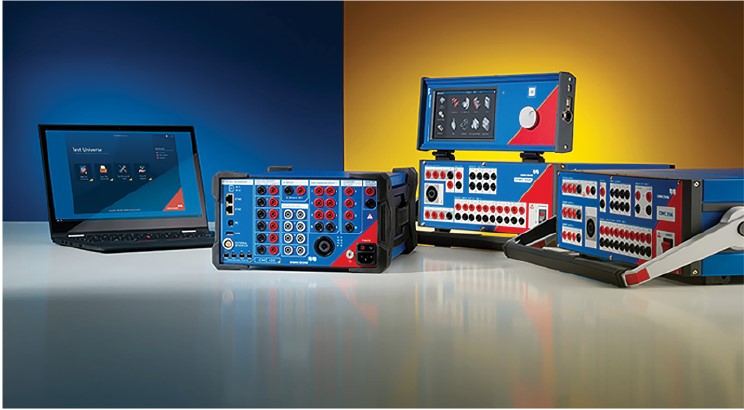 The latest version of Test Universe,OMICRON's solution for advanced settings-based protection testing, enables configurable data sets with up to 32 Sampled Values (SV) streams. In addition, the scope was adapted to the new IEC 61869-9 and IEC 61850-9-2 Ed2.1 standard. The client/server module now supports control services and virtual binary outputs.
Test Universe 4.30 comes with a new start page design that simplifies access to the OMICRON Control Center (OCC), the Protection Testing Library (PTL), and frequently used test modules.
Test Universe 4.30 is available since September 2021.