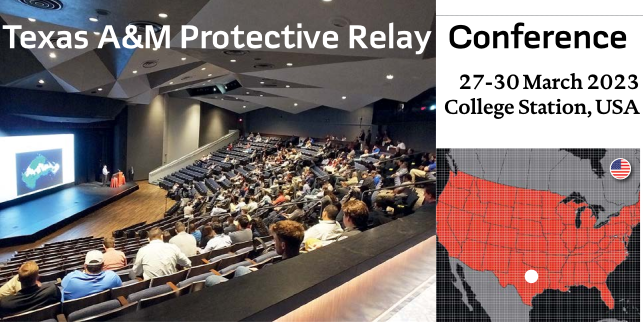 The 76th Annual Conference for Protective Relay Engineers was held in College Station, TX, USA. The conference sessions were held mostly at Texas A&M University's Memorial Student Center with some sessions at the Rudder tower.
As usual the conference was preceded by a day of seminars organized by manufacturers participating in the conference, followed by reception and exhibits at the Bethancourt Ballroom.
The two-and-a-half day's program included general and parallel paper sessions. The program of the first day started with a General session, followed by parallel sessions focusing on protection of transmission systems and substations, as well as protection testing.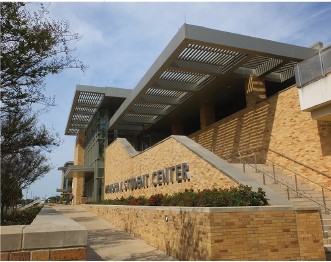 The conference program also included papers focusing on communications, new protection technologies, IEC 61850 and its applications, the impact of distributed energy resources on power system protection and control, and many others.
Protection and control system design were also covered in several papers.
One of the paper sessions was dedicated to fallen conductor detection.
During the lunch breaks and after the end of the afternoon sessions the participants visited the exhibition area to discuss with the exhibiting suppliers their latest innovative products and their application, while the coffee breaks provided a good networking opportunity for the participants.