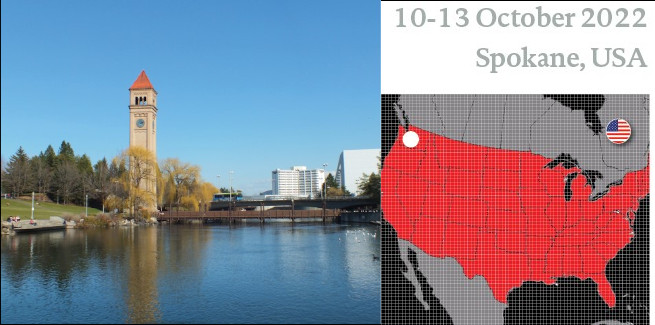 The annual Western Protective Relay Conference 2022 was held 10-13 October 2022 as an in-person event at the Spokane Convention Center in Spokane, Washington, USA.
The conference is organized by Washington State University as an educational forum for specialists in the electric power systems protection and control industry. It attracts participants mostly from the United States and North America, but also includes attendees from other countries from around the world.
The papers accepted by the technical committee covered a wide range of topics and as usual were presented in ten sessions – two general and eight parallel. Most of the papers covered common protection related topics, but there were also a few covering the impact of the penetration of inverter-based resources, as well as IEC 61850.
The organizers also traditionally included in the program a third parallel track on Fundamentals, intended to help young specialists to expand their knowledge on different protection and control related topics.