by Patrick Lhuillier.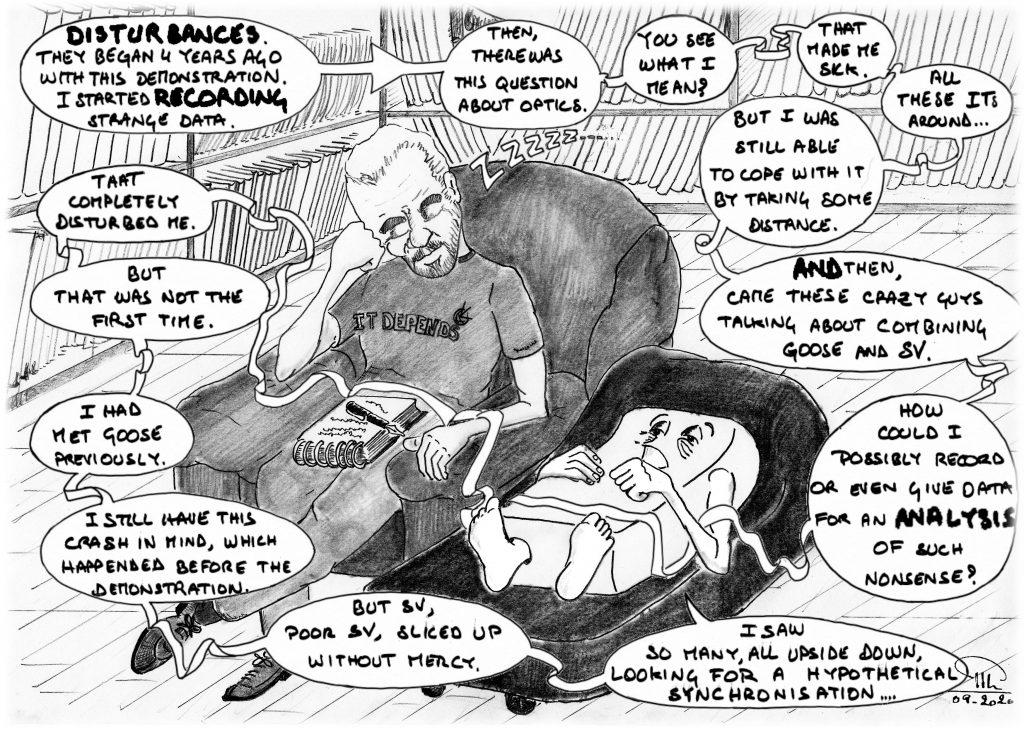 Biography:
Patrick Lhuillier graduated fromESIEE, was previouslymember ofdifferent workinggroups of the IEC/TC57, including theWG10 in chargeof the 61850Standard. After44 years working,including 34 yearsin telecontrol field,
Patrick is presently retired and dedicates his new life as teacher of French as a foreign language, but also writing stories for children and possibly drawing some sketches for a certain magazine.