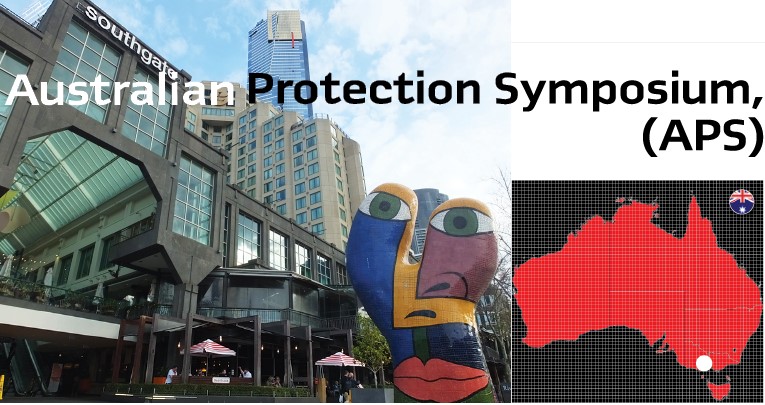 The event was held 6-7 September 2022 in Melbourne, Australia.
The 2022 Australian Protection Symposium was held 6-7 September 2022 at the Novotel Melbourne on Collins.
After two years of isolation due to the COVID-19 pandemic it was an in-person gathering of protection, automation and control specialists predominantly from Australia, but also with guests from the Pacific, Europe and North America. The goal was to discuss the challenges and developments in our field.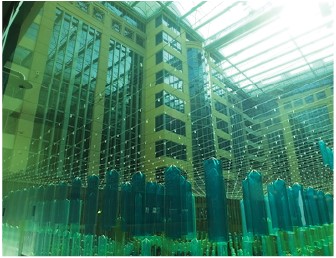 The symposium program included paper sessions and a panel session.
The topics covered in the presented papers included advanced protection applications, IEC 61850 and its impact on protection and control, centralized protection and testing. The impact of the high penetration of inverter based distributed energy resources and methods and tools to resolve it was also covered.
The first day was concluded with networking and cocktails. During the coffee and lunch breaks the participants visited the exhibition area and discussed with the participating experts their new products and applications, as well as the latest developments in PAC technology.
The symposium was followed by a two-day IEC 61850 Master Class that included a combination of theories, case studies and practical demonstrations on a demo digital substation.