Camille Bloch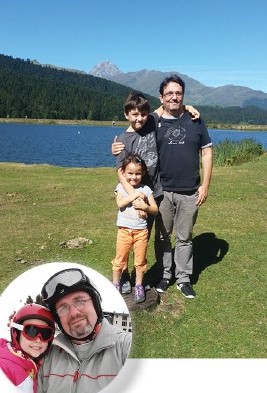 Camille Bloch is IEC 61850 System Experienced Principal Technical Expert of Relay Application Center of Excellence at Schneider Electric Energy Management Business after multiple carrier steps within R&D at ALSTOM and AREVA. He is a member of the international standardization body IEC TC57 WG10 and the French national mirror committee. As a member of IEC TC57 WG10, he specializes in IEC 61850 process, and is editor of standards IEC 61850-6 and IEC 61850-7-7.
Camille is convenor of the new CIGRE WG B5 and member of Linux Foundation for Energy (LFEnergy) CoMPAS project (Configuration Modules for Power industry Automation Systems.)
When not at work Camille loves skiing and hiking in the mountains enjoying the beautiful scenery.
Maud Merley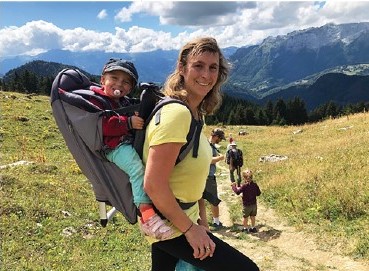 Maud Merley works as expert and test engineer of Protection Automation and Control System at RTE, the French TSO, since 2008.
Recently involved in standardization, Maud Merley is a member of IEC TC57 WG10 and the French national mirror committee. She leads the Task Force in charge of the new edition of TR IEC 61850-7-6 about machine processable Basic Application Profile.
Maud loves nature and in her spare time she enjoys hiking in the mountains with family and friends.
Patrik Lindblad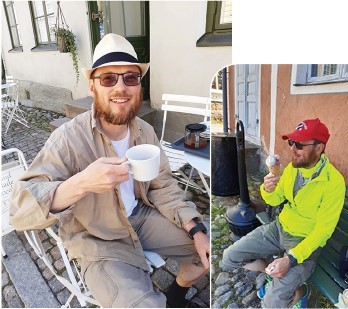 Patrik Lindblad (M.Sc. El.Eng. from Technical University of Helsinki) has more than 30 years oexperience in control and protection in different positions (among others as leader for the protection team) and has been working at Fingrid (Finnish TSO). He is now a senior expert of HVDC and FACTS C&P systems. He has participated in several CIGRE working groups for Study Committees B3 "Substations", B5 "Protection and Automation" (Finnish national member 2012-16) and B4 "DC systems and power electronics", being co-writer of several CIGRE Technical Brochures. He has participated in ENTSO-E task forces relating to IEC 61850 and HVDC reliability issues.
In his leisure time he enjoys biking with his wife to their favorite summer town Porvoo to enjoy ice cream or drink some tea.
Stuart van Zyl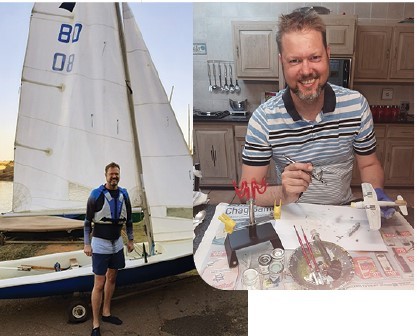 Stuart van Zyl, is a Chief Engineer, power system protection from Eskom Transmission. He holds a master's degree in power engineering from the University of Cape Town and is actively involved in PAC scheme standardisation for Eskom's Transmission and Distribution divisions, having fulfilled roles of technical supervisor and project manager on recent development contracts.
When not at work, Stuart enjoys scale plastic modelling and dinghy sailing.