GE is proud to announce the release of the 5th generation of MiCOM P40. Featuring a full-color graphical HMI and USB front port, ease of use is maximized.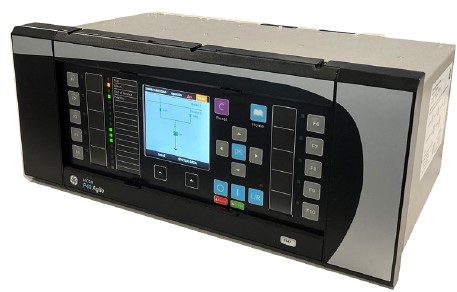 This next generation platform boasts 10x the processing capability, supporting CyberSentryTM cybersecurity and one-box protection and control using the programmable mimic diagram.
The new P44, P54 and P84 models host multiple concurrent communications protocols, offer adaptive autoreclosing to reduce breaker wear, and extend recording capabilities up to 5000 events/100 faults/1050 seconds oscillography.
Full protection is established in under 10 seconds from power-on, removing unnecessary waiting time during panel build and commissioning activities.