Interfaces between Grid and Building Energy Management
b y Tom Berry, Schneider-Electric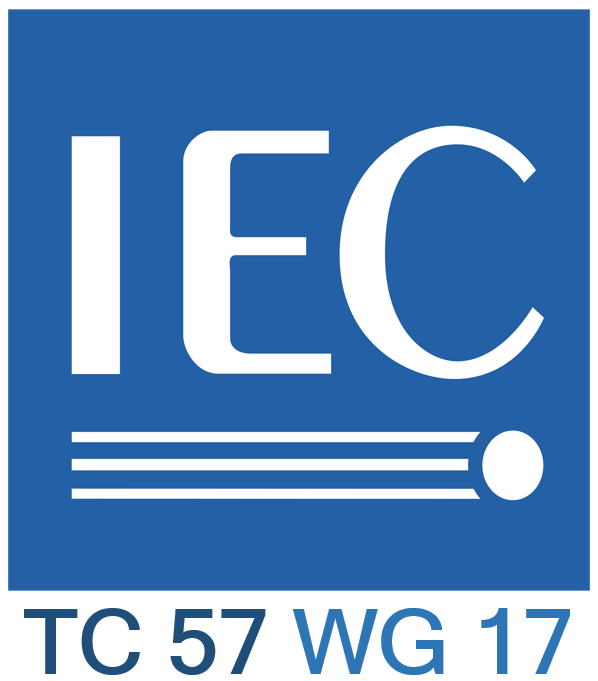 IEC TC 57 WG 17 is in charge of power system intelligent electronic device communication and associated data models for microgrids, distributed energy resources and distribution automation.
Experts from two IEC committees, SC23K and TC57, met in May for a workshop to start to define a common foundation for standards for communication between utility grid energy management systems and the energy management systems on consumer premises.
IEC SC23K has a customer perspective considering products, systems, and solutions for managing electrical energy efficiency, while IEC TC57 has a utility perspective. Within TC57, WG21 produces the IEC 62476 series of standards which describe market-based interfaces and WG17 is responsible for IEC 61850-7-420 which defines data models for direct monitoring and control for energy resources.
Many reports and papers have been published describing use cases and results for demand response, management of solar energy and smart charging. These projects had various perspectives such as distribution system operation, energy efficiency in buildings or vehicle charging, but they show some common features that are appropriate for standardization.
Over ten years ago, the European Union issued mandate M490 to develop or update standards related to the smart grid and smart meters. This resulted in a reference architecture diagram with two types of information exchange between grid operators and customer energy management systems. One path was for the smart meter in the consumers premises communicating with the meter head end system. The other path was via an energy management gateway. This reference architecture diagram appears in various documents from IEC and CENELEC.
However today we have many smart devices, such as EV chargers, communicating via the public internet directly to equipment or service providers. The workshop agreed on a new reference architecture with three types of information exchange. This keeps the specific metering information flow and divides the other exchanges into indirect or direct categories depending on how they influence the power flow at the point of connection.
Depending on the size of the customer installation, some countries and/or utilities may require all these types of exchange to be via the same physical smart meter. Other countries and utilities may deliberately require physical separation of the end point equipment for regulatory or cyber-security reasons.
The indirect category of exchanges includes all the market-based information involving pricing and tariffs that encourage end users to manage their energy in certain ways. These exchanges will probably be via the cloud, possibly via centralized data spaces, and today via many different, possibly OEM protocols. Utilities are expected to adopt CIM based standards like IEC 62746-4. This could also be adopted by aggregators for the down-stream communication with customer energy management systems.
The direct interface is related to the physical aspects of the grid connection point. It is relevant for those cases where utilities may need direct, fast monitoring and emergency control of the power flows. As well as measurements, these exchanges will include power limits or constraints at specific times. IEC 23K will produce new document that will define this exchange profile using a data model based on the Power Envelope Control from draft IEC 63402-2.
Biography:

Tom Berry studied Electrical Engineering at Bath University, UK. For the last 25 years he has worked for Schneider Electric in the UK and France. 
Tom has worked on control center projects integrating SCADA systems within dispatch training simulators, transmission and distribution network management systems. He now works "closer to the edge" as a software architect for feeder automation RTUs. He is a member of several IEC TC57 WGs and the editor of IEC TS 62361-102 technical report on CIM-61850 harmonization.