by Craig Palmer, PowerComm Solutions, USA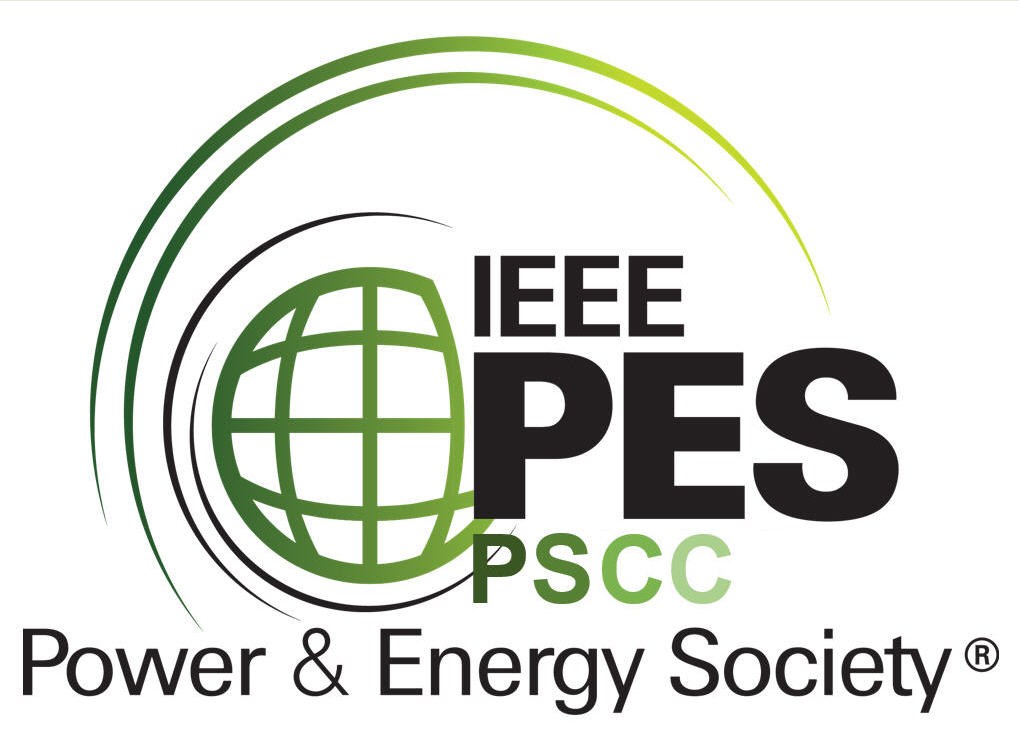 It was high stakes when the IEEE Power & Energy Society's Power Systems Communications & Cybersecurity Committee (PSCCC) met during the week of May 8, 2023, at the Flamingo Hotel & Resort in Las Vegas. As usual these were joint meetings with the IEEE PES Power System Relaying & Control Committee. To the satisfaction of all, this meeting series saw the in-person attendees back at solid pre-pandemic levels.
Monday morning kicked off the meetings, and on Monday evening the PSRC hosted a reception on a sunny, outdoor patio, which was followed by a dinner and awards ceremony. All in attendance were glad to be back to this "standard operating procedure" which provides such a great opportunity to both catch up with old friends/colleagues, and to network and meet new ones. (Culinary side note: those who attended in-person all remarked that the food and snacks during the week were top-notch).
During its Main Committee meeting on Thursday, the PSCCC added five new Main Committee members!
Congratulations to Shane Haveron, Deepak Maragal, William McCoy, Jeff Pack, and Ian Tualla. All these new members are deserving of Main Committee membership owing to their contributions to committee work over, at least, the last several years. The PSCCC officers thank them for their contributions and participation, both past and future.
Fiber Subcommittee (F0): is featured in the latest IEEE PES Trending Tech article (May 2023). The article highlights work that is just getting started in the F0 subcommittee, a report on "Determination of the Useful Life of Fiber Optic Aerial Cable". From the article:
"Development of predictive tools and repeatable tests will allow utilities to characterize the performance of their cables in general and fiber optic units in particular and establish end-of-life criteria. PSCCC F0 intends to rely on end-user input, test laboratories, and the manufacturer community to develop the evaluation methods. In addition, the group will research novel technologies to utilize aerial fiber optic cables as distributed sensors to provide temperature and strain profiles. In essence, fiber strands within the cable are used to monitor the cable's own performance as well as its environment."
Cybersecurity Subcommittee (S0): During the May PSCCC meeting in Las Vegas, the S0 subcommittee received Main Committee approval to go to ballot on IEEE P1711.1, Serial SCADA Protection Protocol (SSPP) Guide for using Secure SCADA Communications Protocol (SSCP) and Serial SCADA Protection Protocol. If this topic interests you, don't forget to join this ballot body to review and comment on this important guide!
Also, the S0 subcommittee will be hosting a panel session at the IEEE PES General Meeting!
Keep an eye out for a panel session on Resilient Control and Operation of Power Grids against Cybersecurity Threats: Challenges and Solutions between July 16-20, 2023, at PES GM in Orlando FL.
Extracurricular Activity: After the meetings and before red-eye flights out of town, a few PSCCC members checked out the National Atomic Testing Museum which is just off the Las Vegas strip. Of the many interesting items on display at this museum, a DN-11 Neutral DC Relay (4PST) was a highlight, which was adapted from railroad use and deemed sufficiently rugged and reliable for use in timing circuits used in atomic weapons tests.
Also observed were some test & instrumentation panels containing spectrum analyzers, oscilloscopes, RF/IF filter panels, demodulators, telemetry receivers, precision clocks / displays, and more, all of which are still in use in power system communications and protection today (though in smaller packages)!
Check back in the September issue of PAC World for highlights from some of the other May 2023 PSCCC working groups / subcommittees.
The next meeting of the PSCCC will be held in Myrtle Beach, SC during the week of September 18, 2023.
The latest up-to-date meeting information can be found on the IEEE PES PSRC website at: https://www.pes-psrc.org/
Be sure to follow @IEEE_PES_PSCC on Twitter and IEEE-PES-PSCC on LinkedIn for other news and announcements from the Committee!
Biography:

Craig M. Palmer received his Bachelor of Science in Electronics & Computer Engineering from the New Jersey Institute of Technology (NJIT) in 2011. He has worked on power system protection and communications since then, first with RFL Electronics in Boonton, NJ. He is presently Lead Application Engineer at PowerComm Solutions, where he focuses on Power Line Carrier applications for high-speed transmission line protection schemes. He is a participant in the IEEE Power System Relaying & Control Committee (PSRC), a member of the Power Line Carrier subcommittee (C0) in the Power System Communications & Cybersecurity Committee (PSCCC), present Secretary of the PSCCC, and a Senior Member of IEEE.