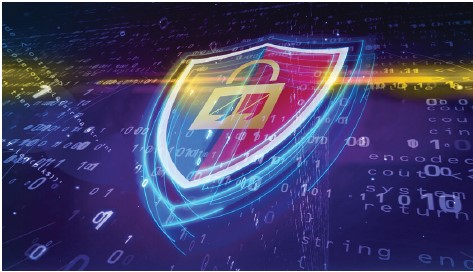 Learn and report vulnerabilities that affect OMICRON products' cybersecurity on our new web page (omicronenergy.com/security).
We take any vulnerability issues that affect our products very seriously, and we appreciate and welcome every report to help us improve their security.
A dedicated product security team is responsible for managing security issues and taking further disclosure actions. We are happy to help you with any questions related to vulnerabilities in OMICRON products.