RTDS Technologies launches new simulation software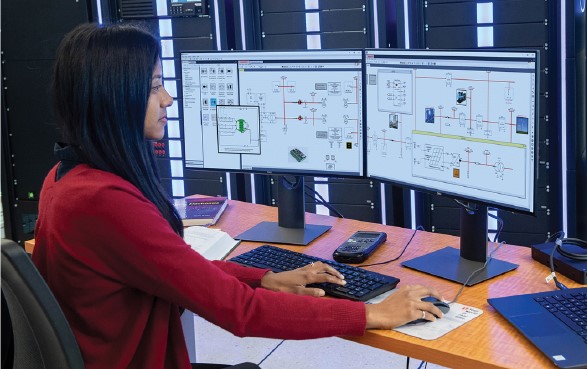 RSCAD® FX is the industry's most advanced real-time digital simulation software. Developed by RTDS Technologies and powered by the industry's leading simulation hardware — the RTDS® Simulator — RSCAD FX allows power system engineers to conduct highly efficient EMT studies and perform hardware-in-the-loop testing on protection and control equipment.
With a new configurable user interface, easier to navigate library, Windows-based shortcuts, and new features such as auto-naming and wire mode for drawing the circuit, RSCAD FX will help increase productivity for its users.
It is trusted by leading utilities, manufacturers, and academic institutions around the world.