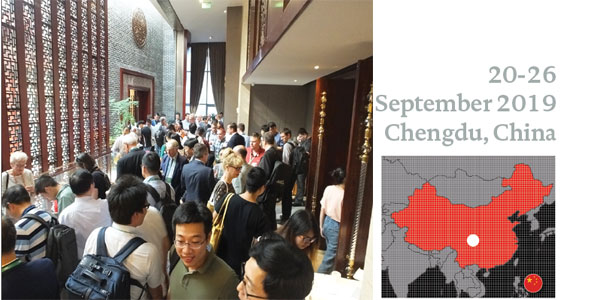 The CIGRE 2019 Symposium was held 20 – 26 September 2019 in Chengdu, China and was sponsored by the CIGRE Chinese National Committee and the Chinese Society of Electrical Engineering. The conference venue was the Charming Yield Nature Nook hotel.
The symposium brought together members from six different study committees to discuss various issues of interest to the electric power industry. Many working groups also held meetings at the same location.
Of interest to the PAC community was the involvement of CIGRE B5; Protection and automation, C6: Active distribution systems and distributed energy resources and D2: Information systems and telecommunications.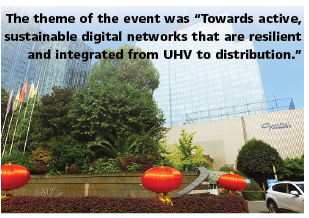 The symposium program started with China Day; Ubiquitous power Internet of Things. The opening plenary on Monday began with welcome speeches by international and local dignitaries, followed by a keynotes speeches session.
The rest of the program included multiple oral and tutorial sessions.
A technical exhibition was available in parallel with the symposium. Technical visits to the 500 kV Tanjiawan substation and to the Zipingpu hydropower station were another interesting part of the event.
The social program included the welcome cocktail, gala dinner and the Study Committees diner – a wonderful event at the Chengdu Xilai Old Teahouse.
The theme of the event was "Towards active, sustainable digital networks that are resilient and integrated from UHV to distribution."