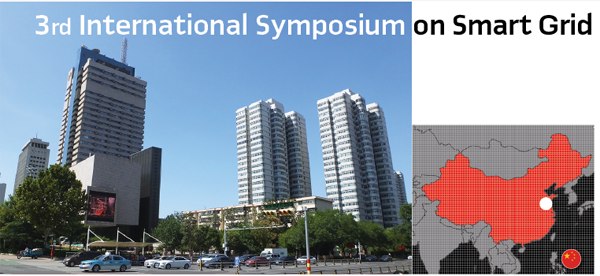 The International Symposium on Smart Grid – Methods, Tools and Technologies was held 16–19 September 2019 in Jinan, China.
The symposium was hosted by the School of Electrical Engineering, Shandong University at the Xuefu University hotel.
The aim of this symposium was to explore the engineering and applications of smart grid and to further stimulate the international collaborations in this field.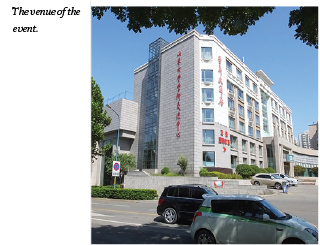 The organization committee comprises The University of Manchester (United Kingdom) and Shandong University. They brought together many leading scientists from different domains of the smart grid field from around 10 countries in North America, Europe and Asia.
The two days symposium program started each day with a Keynote presentation:
The first day it was Dr. Alexander Apostolov from the USA
The second day the keynote presenter was Prof. Carlo Alberto Nucci, Italy
The keynotes were followed by invited presentations on various Smart grid related topics.
At the end of the first day of the symposium a panel discussion provided an opportunity to the participants do raise many topics of interest related to the new challenges that our industry faces.
The social program included dinners in a very nice atmosphere allowing the participants not only to enjoy the local food, but also to experience the beautiful traditional Chinese music.