by Patrick Lhuillier by Patrick Lhuillier.
Note: Please visit Patrick's blog at https://pacdrawings.wordpress.com/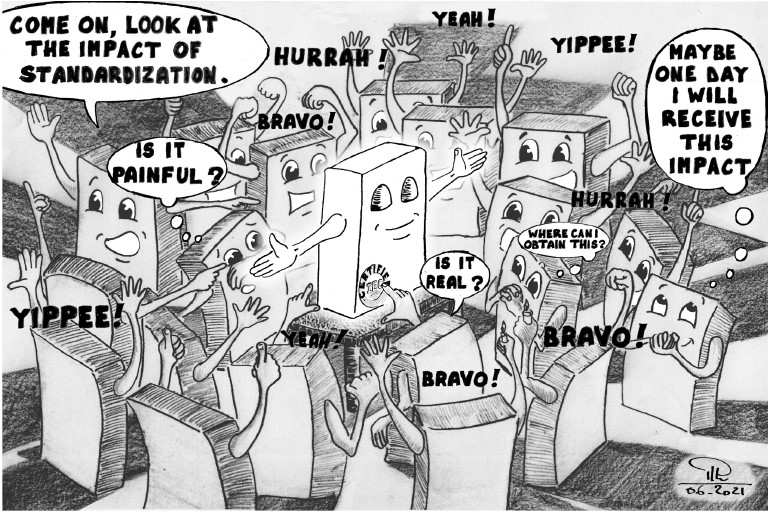 Biography: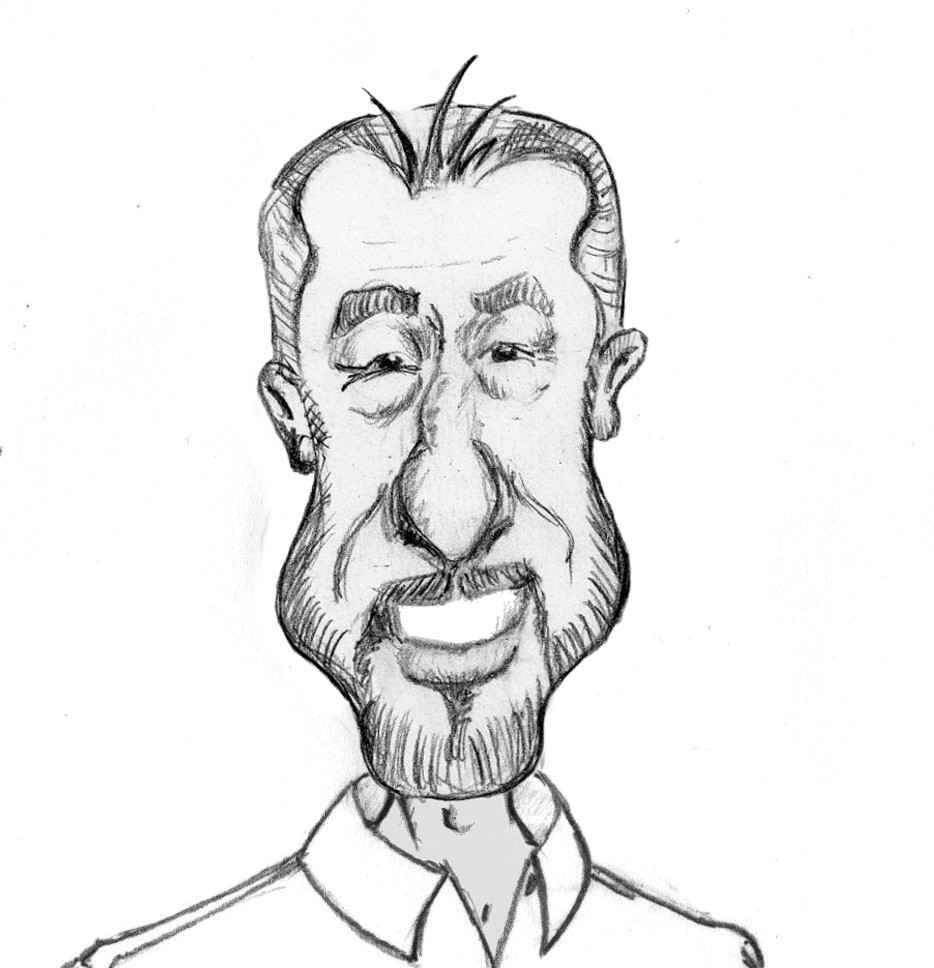 Patrick Lhuillier graduated from ESIEE, was previously member of different working groups of the IEC/TC57, including the WG10 in charge of the IEC 61850 standard. After 44 years working, including 34 years in telecontrol field, Patrick is presently retired and dedicates his new life as teacher of French as foreign language, but also writing stories for children and possibly drawing some sketches for a certain magazine.