Dr Murty V.V.S. Yalla
Dr Murty V.V.S. Yalla presently serves as a Vice Present and General Manager of Beckwith Electric business unit of Hubbell. Formerly he was president of Beckwith Electric Co. from 2005 to 2020. He is also the chair of the International Electrotechnical Commission (IEC) Technical committee 95, Measuring Relays and Protection Equipment. He received BSEE and MSEE from India and Ph.D. in Electrical Engineering from University of New Brunswick, Canada. Dr. Yalla holds 7 US patents related to protection and control of power systems. He was elevated to the IEEE Fellow grade in 2006 and elected to the US National Academy of Engineering in 2021.
Outside of work Dr. Yalla loves spending time with his 4 grandchildren Akshay, Sitaara, Riya Devi, and Ishaan. He also travels with his wife, Bhavani around the world.
Keith Gray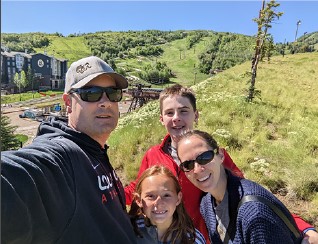 Keith Gray received his B. Sc. And M. Sc. Degrees in Electrical Engineering from Southern Illinois University Edwardsville in 2003 and 2005, respectively. Since graduation, he has been working at POWER Engineers, performing SCADA, protection, and automation design and commissioning projects. His areas of interest include digital substations and IEC 61850. He is currently participating in a Cigre B5 working group as well as contributing to IEC TC57 WG10 standards. He is a licensed Professional Engineer in Idaho.
Keith loves nature and he really enjoys visiting different places and hiking with family and friends in beautiful surroundings.
Robbert Koenderman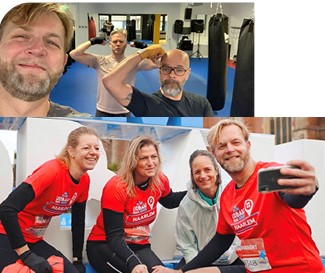 Robbert Koenderman received his engineering degree at the Hoge School in Utrecht/The Netherlands in the field of electrical engineering and is currently busy with his master's degree in engineering at the same college. He started his career at the ROYAL DUTCH NAVY as a radar specialist. He then later started a new career which is also his current career at ALLIANDER as a PAC system engineer and has been working for almost 20 years in PAC systems applied in the substations of ALLIANDER but also external customers. The experience Robbert has achieved in PAC systems is supplier independent systems. At the moment he is mainly engaged in standardization and tenders within Aliander Qirion.
Robert is very athletic, and he loves spending his free time doing different sports' activities with family and friends.
Amadou Louh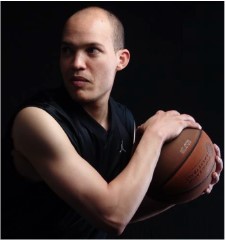 Amadou Louh works at Stedin as a strategic advisor in the field of communication and is chairman of the Dutch study committee D2 (Information Systems and Telecommunications). He graduated in 2009 and holds two MSc's in Telecommunication and Power Systems – High-Voltage engineering, from Delft University of Technology (TU Delft). His main area of expertise is data communication and substation automation. This mostly comprises design and maintenance specifications for IP/MPLS data communication networks and IEC 61850 substation automation systems. For the last two years, his main activities were: Defining the Stedin Telecom strategy, writing functional specifications for the procurement of IP/MPLS network components and network management system via a European tender.
Amadou likes in his spare time to play basketball.