Christopher Bolton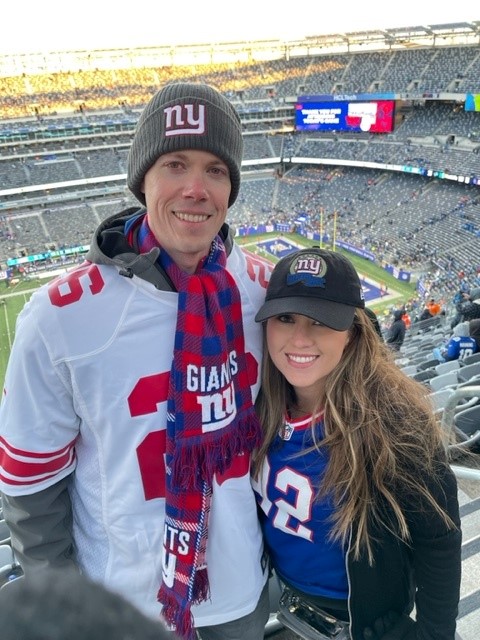 Christopher Bolton is the Construction and Operations Manager for the North-East district of SDG&E, where he has worked since 2011. He has held various positions in the utility space, including substation engineering, capital projects, substation technical analysis and support, system protection maintenance, and recently as the manager of system protection, automation, and control engineering. Christopher graduated with a Bachelor of Science in Electrical Engineering from California State Polytechnic University-Pomona and is a licensed professional engineer in California.
In his spare time, Christopher loves watching football.
Daniyal Qureshi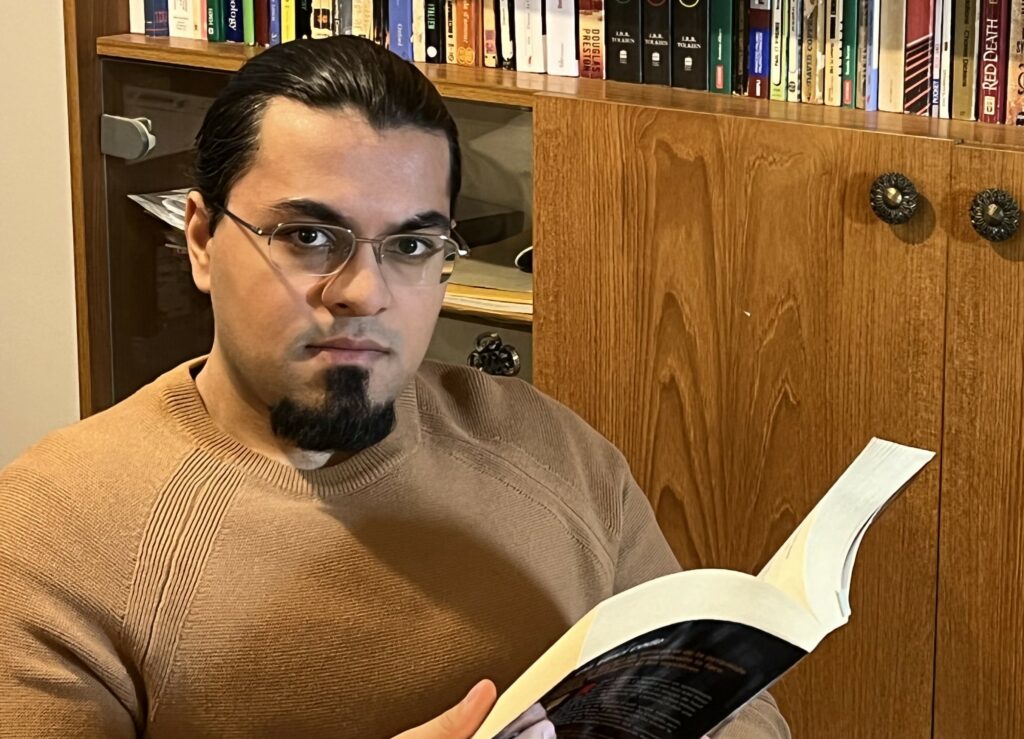 Daniyal Qureshi is a Protection & Control Officer at Hydro One Networks Inc. He specializes in protection system modelling in industry-standard software, studies for the purposes of compliance, and the development of automated solutions for analysis and reporting. Through Daniyal's prior experience as a consultant, he has contributed to relay coordination and sensitivity evaluation tools for numerous utilities across North America. Daniyal regularly authors conference papers and holds a Bachelor of Applied Science degree in Electrical Engineering from the University of Toronto.
Daniyal loves reading and has a passion for Classical languages, world history and paleontology. In his spare time, he enjoys horse-riding, travelling, and writing.
Craig M. Palmer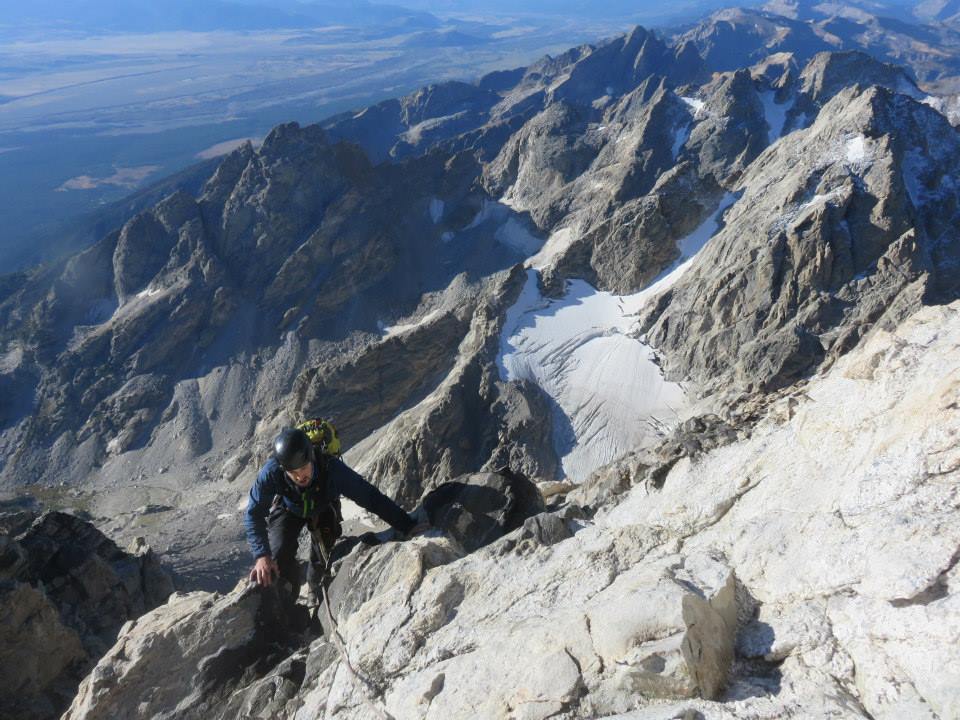 Craig M. Palmer received his Bachelor of Science in Electronics & Computer Engineering from the New Jersey Institute of Technology (NJIT) in 2011. He has worked on power system protection and communications since then, first with RFL Electronics in Boonton, NJ. He is presently Lead Application Engineer at PowerComm Solutions, where he focuses on Power Line Carrier applications for high-speed transmission line protection schemes. He is a participant in the IEEE Power System Relaying & Control Committee (PSRC), a member of the Power Line Carrier subcommittee (C0) in the Power System Communications & Cybersecurity Committee (PSCCC), present Secretary of the PSCCC, and a Senior Member of IEEE.
In his free time Craig enjoys the outdoors and engaging in various challenging sports.
Benjamin Moeslang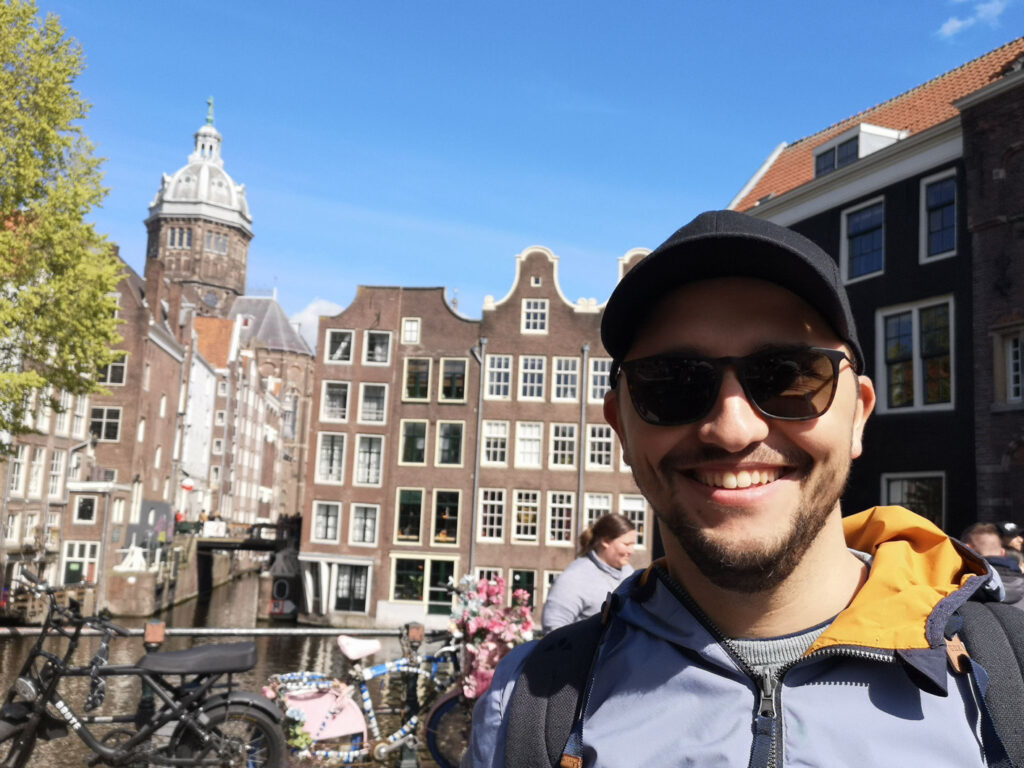 Benjamin Moeslang completed his master's degree in electrical engineering with a focus on electrical power engineering at the Graz University of Technology. Already during and after his studies, he worked at OMICRON as an application engineer for protection engineering. Since September 2022, he has been working as an electrical engineer at the Austrian utility illwerke vkw AG. He is jointly responsible for the electrical protection of all hydropower plants as well as for power plant-related lines and substations.
In his leisure time Benjamin enjoys traveling to different places around the world.