The Covid – 19 Pandemic is here and in just a few months has dramatically changed the ways the world works and we live our lives.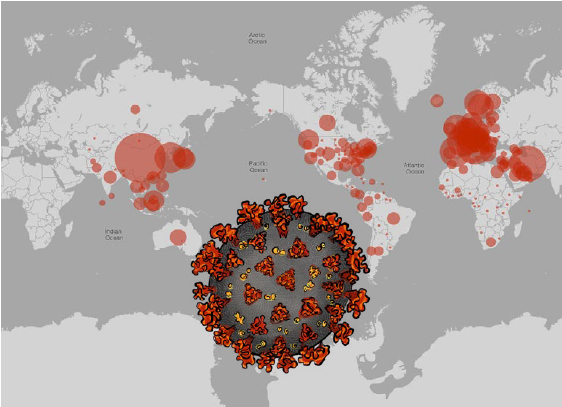 We had so many plans for the coming months – conferences, seminars, working group meetings, team meetings, project meeting, etc., etc.
And now all of this has changed. Many conferences are cancelled or postponed. Some are trying to do them in a virtual format. Here is what we know so far:
Australian Protection Symposium in Sydney, Australia is postponed to 19 – 20 November 2020
73rd Annual Conference for Protective Relay Engineer in College Station, USA is cancelled.
IEEE T&D Conference and Exhibition in Chicago, USA is postponed to 12 – 15 October 2020
Georgia Tech Fault and Disturbance Analysis Conference in Atlanta, USA is cancelled
Georgia Tech Protective Relaying Conference in Atlanta, USA is cancelled
International Conference and Exhibition "Protection and Automation for Electric Power Systems – 2020" In Moscow, Russia is cancelled
PAC World conference in Prague, Czech Republic is cancelled.
IEEE PES General Meeting in Montreal, Canada is going virtual
CIGRE Session in Paris, France is going virtual
We hope that humanity will be able to find a way to deal with the coronavirus and we will be able to have in the future face-to-face gatherings to discuss the challenges that our industry faces. Sometimes people ask why we need to meet face-to-face. This experience gives us some of the answers. And one of the critical ones is time. When we go to a conference, we are all at the same place and time. But if you try to arrange a virtual conference with a global audience – it means that a daytime presentation for one participant will be in the middle of the night for someone else. We can add the technical issues with large numbers of participants. But most of all – we miss the personal contact.
We hope this all will be over with and look forward to seeing you soon.