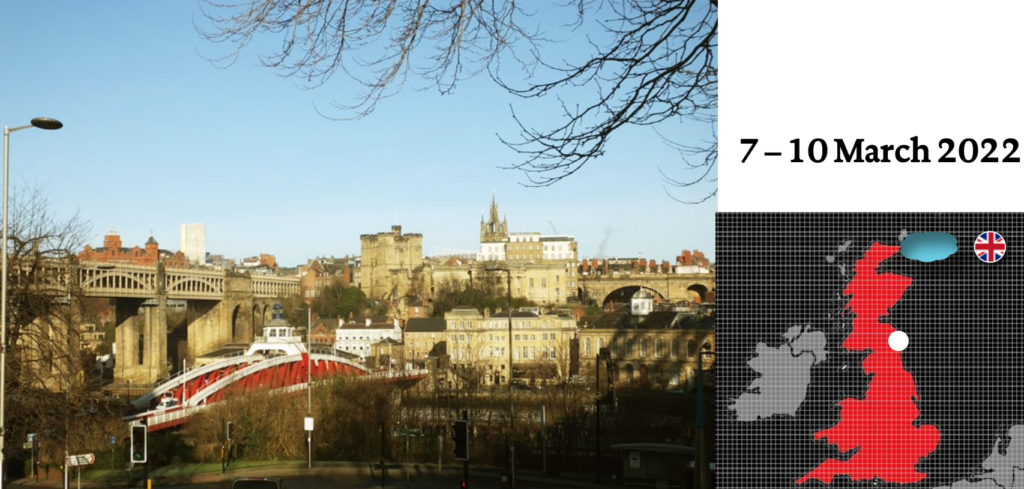 The 16th International Conference on Developments in Power System Protection (DPSP) was held 7-10 March 2022 at the Hilton Newcastle Gateshead, UK.
DPSP is held every even year and is one of the few specialized conferences in Europe that brings together PAC specialists to share their knowledge and discuss important issues. It was the last in-person conference in 2020 before the COVID-19 pandemic shutdown and the first to bring us back together.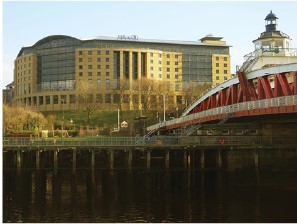 Most of the papers included in the conference program were presented at parallel paper sessions and a small number in a poster session. One of the main topics covered was the integration of distributed energy resources and their impact on protection and control. Other papers discussed the digitization of the grid and the applications based on IEC 61850, developments in protection technology and many others. Questions and answers were included at the end of each paper session.
The participants had an opportunity to discuss with the exhibitors their latest products and their applications.
There were also multiple networking opportunities allowing the participants to connect with their peers that they have not met in person for two years, including a welcome drinks reception on the exhibition floor, and a conference dinner at the Wylam Brewery – one of Newcastle's many historic buildings.
The opening of the conference was followed by a keynote on "The global green energy transformation" presented by Rannveig Loken, Norway, Chair of CIGRE B5.