DistribuTECH 2020 Conference and Exhibition took place 28-30 january 2020 in San Antonio, TX, USA.
The event was held at the Henry B. Gonzalez Convention Center, San Antonio, Texas, USA.
The 30th edition of DistribuTECH which is the leading transmission and distribution event in the world, focused on technologies used to move electricity from the power plant through the transmission and distribution systems to the meter and inside the home.
The event offered information, products and services related to electricity delivery automation and control systems, energy efficiency, demand response, renewable energy integration, advanced metering, T&D system operation and reliability, communications and water utility technologies, cyber security, and more.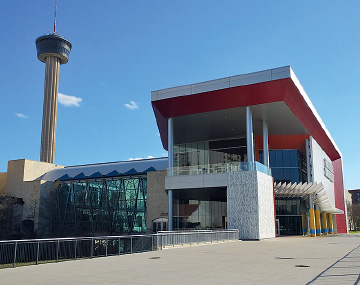 DistribuTECH again offered a great opportunity to the thousands of participants to learn about the development and application of Smart Grid related technologies through a combination of Utility University courses, Summit Sessions grouped in eleven tracks and Knowledge Hubs in the middle of the exhibition floor. Many implementations of the discussions in the conference program were shown by suppliers from around the world at the huge exhibition.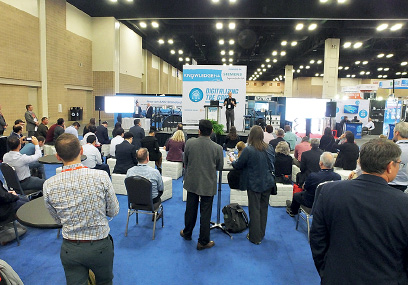 The topics covered in the conference program showed the growing interest in digital substations, cyber security, big data and analytics, smart distribution, communications, demand response, substation automation and integration of renewables.