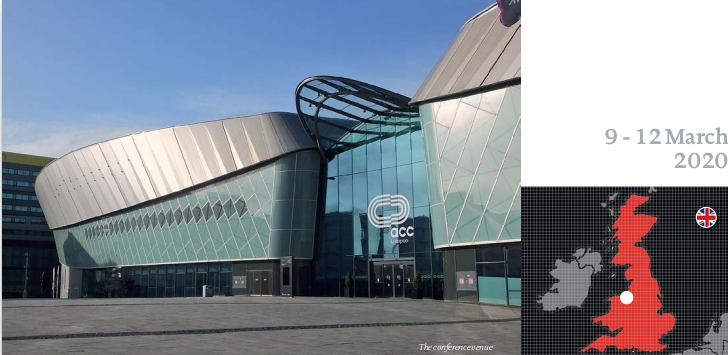 The 15th International Conference on Developments in Power System Protection (DPSP) was held 10-12 March 2020 at the ACC Liverpool, Liverpool, UK.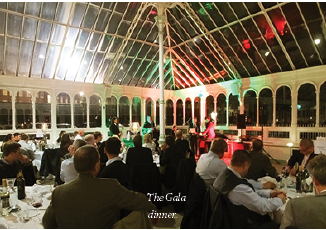 DPSP is held every even year and is one of the few specialized conferences in Europe that brings together academics, industry and business leaders to share their knowledge, discuss important issues and present the results from their research in the power system protection and control field.
The conference regularly attracts an international audience from many countries, but this year the participation was a little limited due to the COVID-19 pandemic.
The opening of the conference was followed by a keynote on "Balancing industry mission with innovation and change" presented by Alex Boyd, President and CEO of PSC Group.
The conference program included parallel paper and posters sessions covering a wide range of topics of interest related to the challenges of the changing electric power grid and its digitization. There were also multiple networking opportunities allowing the participants to connect with peers and colleagues in a pleasant professional environment, as well as at the Conference Dinner at the Isla Gladstone Conservatory.
The conference was preceded by a one-day tutorial on "Developments & Challenges in Power System PACs for the Evolving Grid."