New Remote Terminal Unit – RTU530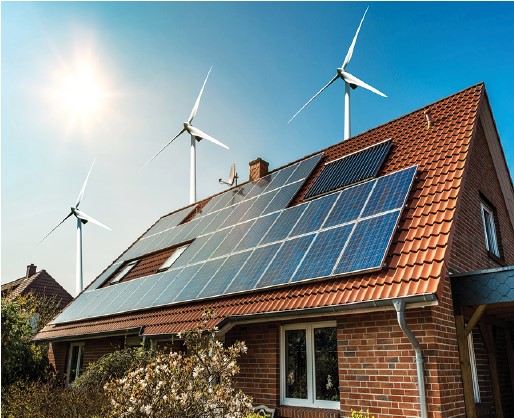 Hitachi ABB Power Grids has announced the launch of the RTU530, an all-new Remote Terminal Unit (RTU) that builds on the established reliability and efficiency of the RTU500 series.
The RTU introduces new advanced functionality, including faster processing capabilities and communications bus, as well as a simple and user-friendly interface. This enables to run applications such as fault detection, automatic transfer system (ATS), load shedding or fault detection isolation and restoration (FDIR) within the network.
With its advanced features and digital capabilities, the RTU530 enables faster decisions, reliable grid operations and supports customers with their efforts to decarbonize, modernize, and secure their electric grids.