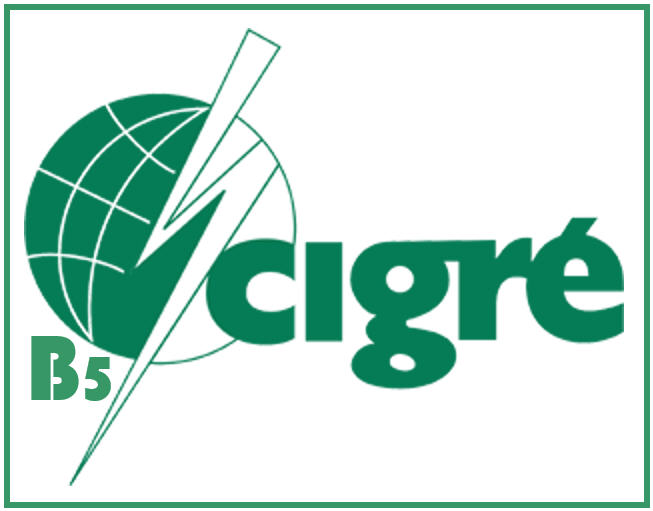 The electric power industry is in the process of transitioning from the conventional grid of the last century towards the digital grid of the 21st century.
We already have more than 15 years of experience with the implementation of the IEC 61850 standard, but the experience with fully digital substations is still limited. That is why CIGRE working group B5.69 is preparing a Technical Brochure on "Experience gained and Recommendations for Implementation of Process Bus in Protection, Automation and Control Systems (PACS)."
In order to enable a realistic technical and economic evaluation of these technologies, it is necessary for the group to obtain an overview of digital substations projects which is why we are reaching out to the PAC community and would like to collect feedback from process bus implementations worldwide via this survey:
https://www.surveymonkey.co.uk/r/SK6GXBN
You may have already received an invitation to participate in this survey, but we are making this announcement in order to encourage people that have not seen it, but have developed a digital substation in their utility or have participated as a supplier in the development of such substation to join the survey and share their experience.
The results from the survey will be published in the December 2021 issue of the magazine, so they will be available to all members of our community to help them with their understanding of the benefits of this technology to our industry.